Tourism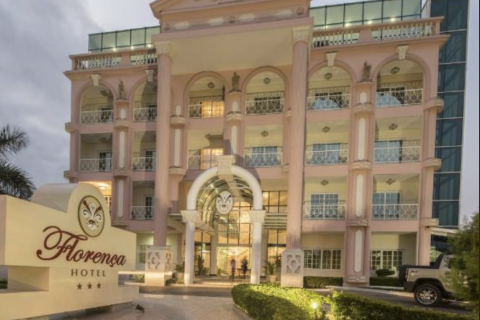 Under the Privatization Program (Propriv), Sonangol opened public tenders to privatize its hotel units. At stake are the hotels Suite Maianga, Florença, Rio Mar and Hotel Convenções de Talatona (HCTA).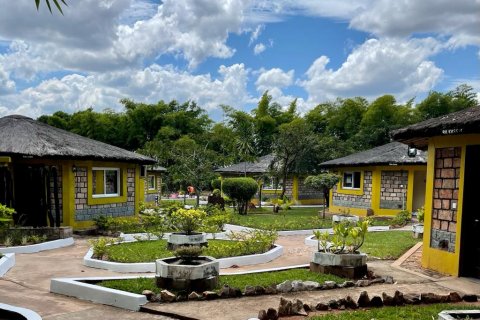 Located in Saurimo, the Uhenha Resort is one of the main hotel units in the diamond city. Built in the middle of the forest, it offers tourists a combination of the traditional - inspired by the way of life of the Lunda-Cokwe people - and the...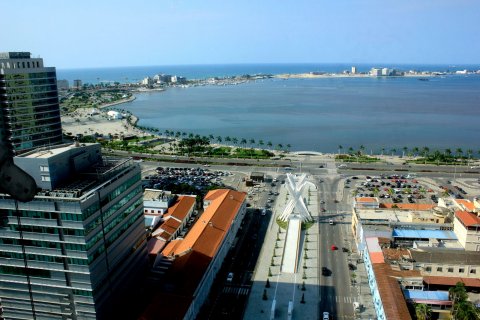 The Kudijimbi project has created a tourist package dedicated to those who want to go on a tourism trip even "with little money in their pocket". For 9500 kwanzas, angolans can visit historical places in the capital, through a guided tour itinerary.