Construction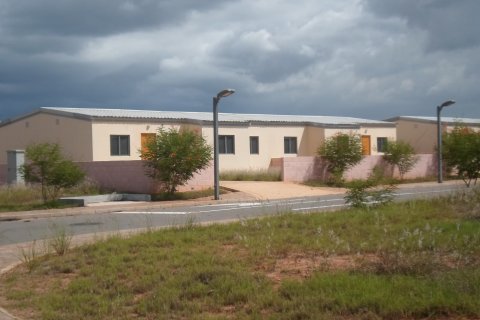 The Executive will proceed with the construction of 200 houses in the village of Caxicane, in the urban district of Bom Jesus, municipality of Icolo e Bengo, with a view to rehousing the families affected by the large fire that took place on July...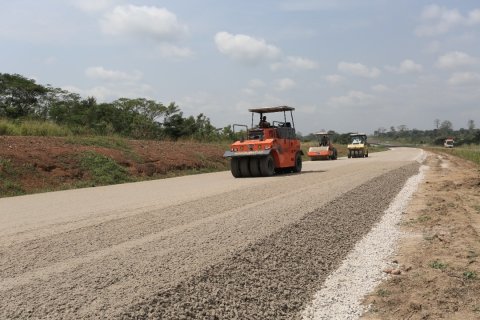 Around 82 million euros is how much the rehabilitation of 98 kilometers on Estrada Nacional 140 will cost. The project will be funded by the British bank Standard Chartered Bank.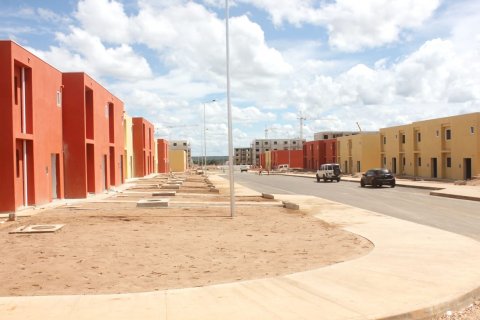 Centralidade do Luena is about to become a housing option for residents of Moxico province. According to the provincial government, technical and administrative conditions are being finalized so that applications for housing in the first phase of...