Construction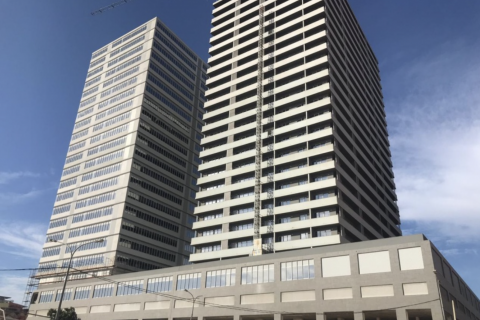 The President has authorized an expenditure of 12.7 million dollars, as part of the financial rebalancing, for the purchase of 54 apartments to provide "decent accommodation" for judges of the higher courts, judicial magistrates, and prosecutors.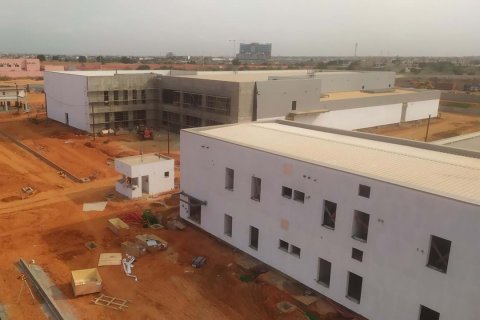 Portuguese Martifer was chosen to build an audiovisual production complex in Angola. In a contract worth 19.3 million euros, Martifer will build television and radio studios for Ginga.Com, an Angolan media company that has on its board the current...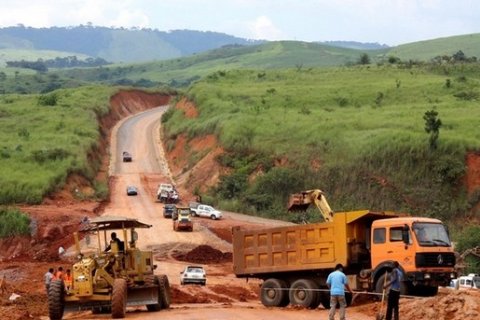 The President authorized an increase in funding for the rehabilitation and asphalting of secondary roads in the municipalities of Cubal and Ganda, Benguela province, to 15.1 billion kwanzas.