Tourism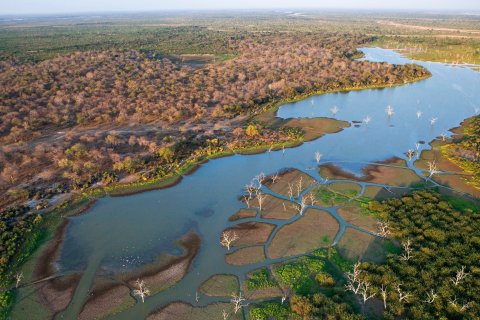 The Okavango region has attracted the interest of national and foreign investors. At least three companies operating in the ecotourism sector have already expressed their intention to invest in the region, submitting their proposals to the...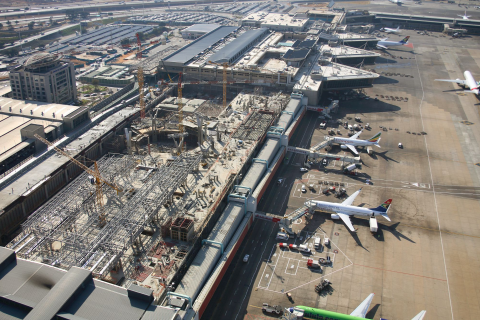 The South African president has announced that the country will re-authorize international travel from 1 October after the number of cases of covid-19 infection has dropped in recent weeks.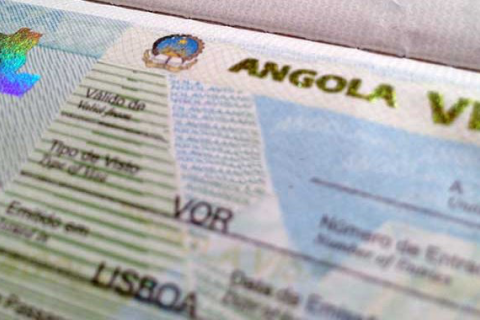 The Government extended the validity of tourist visas, short-term or border, until 31 December 2020 due to the closure of borders enacted on 20 March to contain the covid-19 pandemic.