Construction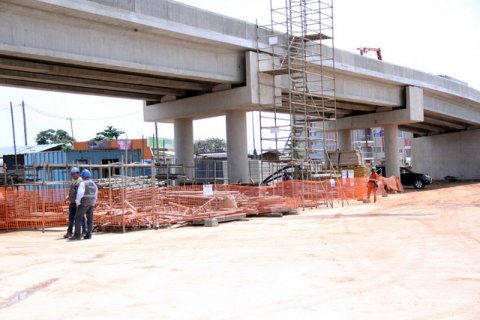 Located between the urban districts of Rangel and Tala-Hady, the viaduct that will connect Luanda to Cazenga has been completed, with the opening of the road scheduled for this Friday.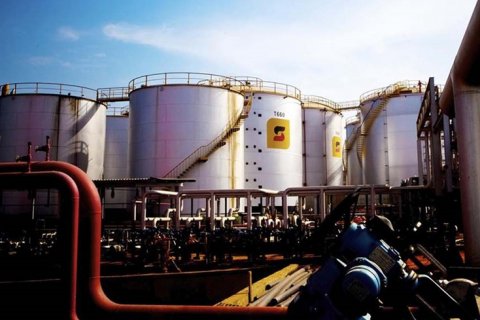 The delivery of the guarantee and control certificate that declares the area free of mines marked this Thursday one of the most important steps for the beginning of the construction works of the Cabinda refinery.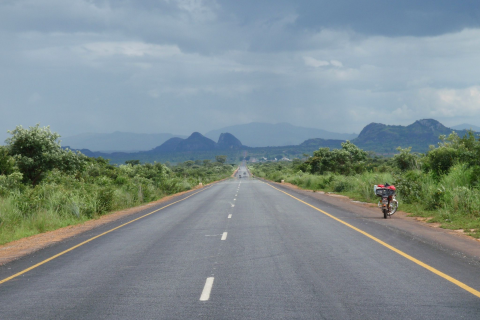 Mota-Engil signed a contract in Angola, worth 355 million dollars for the rehabilitation and construction of roads in the country, according to a published statement.