Tourism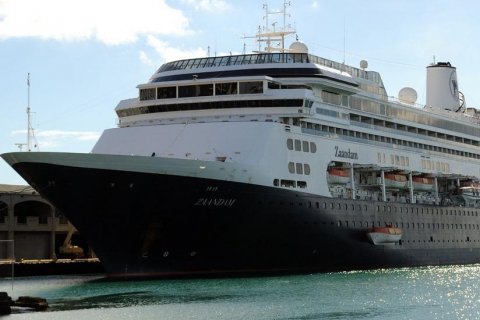 Next year, Angola will have a terminal for boarding and disembarking cruise ships at the Port of Luanda, with the aim of placing the country on the international tourist route.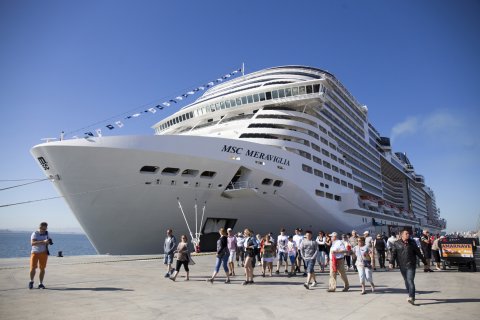 Angola will resume receiving cruise ships, with seven planned by April next year, the first of which should call at the port of Luanda this Wednesday, with 1,100 passengers on board, the government announced.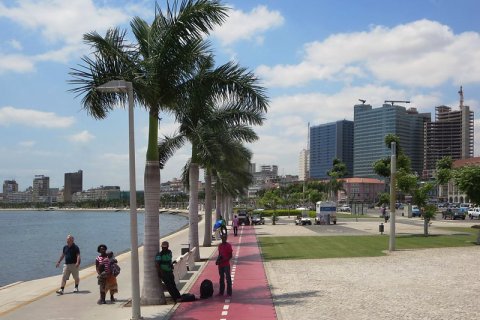 Businessmen from the United Arab Emirates (UAE) showed interest in investing in Angola, with their eyes on the agri-food, tourism and hotel sectors.