Tourism
The qualities of the Benguela Railway (CFB) in promoting tourism were highlighted this Tuesday by Roven Force, owner of the Rovos Rail luxury train. According to the South African businessman, these conditions ensure a more stable circulation that...
The Executive removed the Infotur hotel in Cabinda from the Privatization Program (ProPriv) and will keep it in the State sphere to make way for a hotel training school.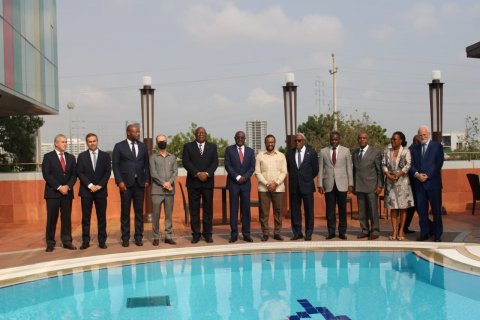 The doors of the Talatona Convention Hotel (HTCA) reopened this Friday. The hotel's reopening ceremony was attended by the Ministers of Culture, Tourism and Environment and the Minister of State for Economic Coordination, among other individuals.