Sports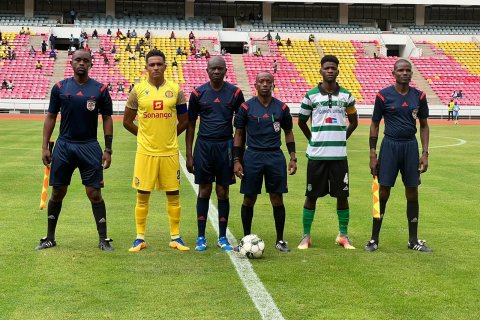 Petro de Luanda, trained by the Portuguese Alexandre Santos, beated Sporting de Benguela, 7-1, and resumed the leadership of the national football championship, in an early game of the 23rd round.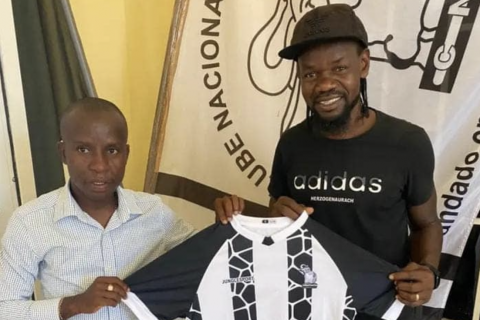 Sixteen years after ending his career, Fabrice Maieco Akwá is back on the pitch of professional football. The 45-year-old athlete will join the National Club of Benguela, at the invitation of the president of the Benguela emblem, Evanir Coelho.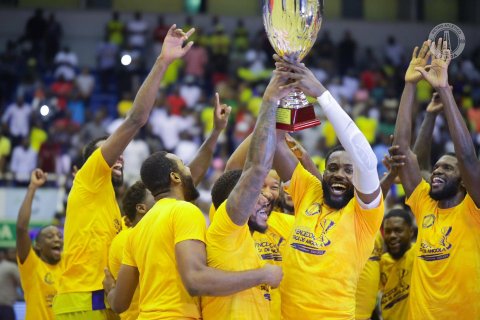 The main basketball team of Atlético Petróleos de Luanda won the Angola Cup this Saturday, at the Cidadela Desportiva pavilion, after beating Interclube by 102-83.