Sports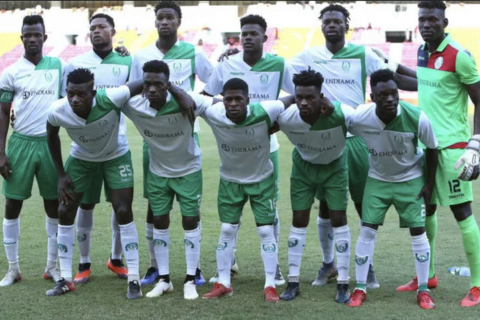 Sagrada Esperança was declared winner of the football Super Cup, after the federation canceled the second leg match against Petro de Luanda, the organization announced on Tuesday.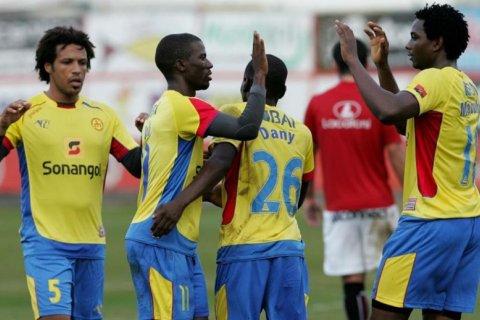 The start of the national football championship was postponed to 10 September, due to the non-compliance with the licensing process of several teams, the Angolan Football Federation (FAF) said in a statement on Tuesday.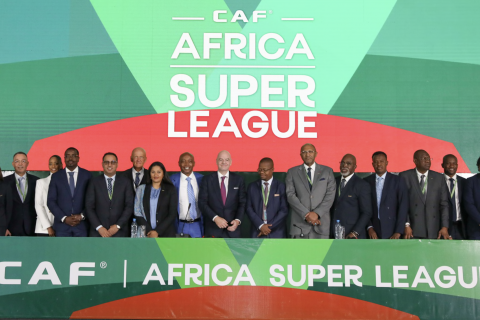 This Wednesday the African Football Confederation (CAF) launched the African Superliga. This is a competition that will bring together 24 clubs from 16 African countries, with Angola's Petro de Luanda standing out.