Construction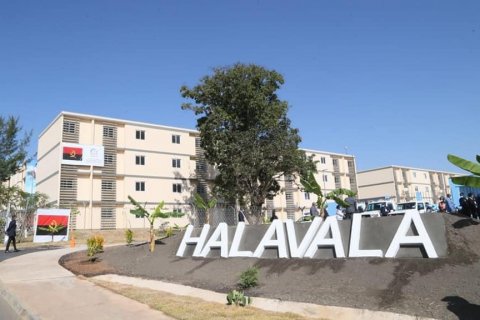 Registration for the centrality Halavala, located in the municipality of Bailundo, in Huambo, will start next week, namely on Monday (March 27) for former combatants and for people with disabilities, within a period that will extend until April 7...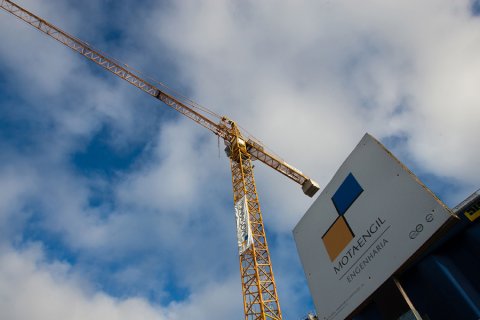 Mota-Engil won, by direct agreement, the contract to reclassify and equip the Luanda Naval Base, assigned to the Angolan Navy, for a total value of 72.2 million dollars, authorized by presidential order.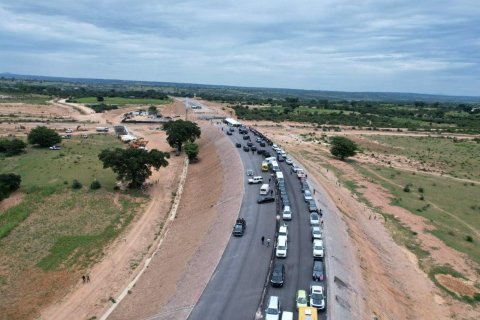 The construction of the Lubango ring road has so far created around 500 jobs, both direct and indirect. However, according to Carlos Alberto dos Santos, Minister of Public Works, Urbanism and Housing, the work could generate 1000 jobs at the peak...