Construction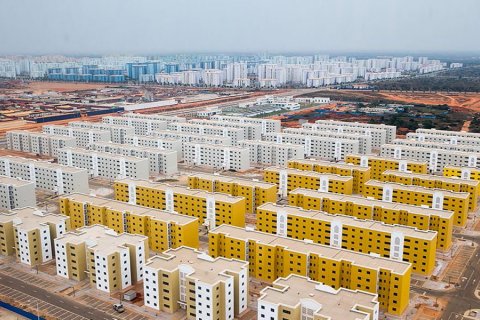 João Lourenço announced the construction of a new centrality with 2500 houses in Malanje. The information was released this Wednesday during the mass act taking place in that province as part of the electoral campaign.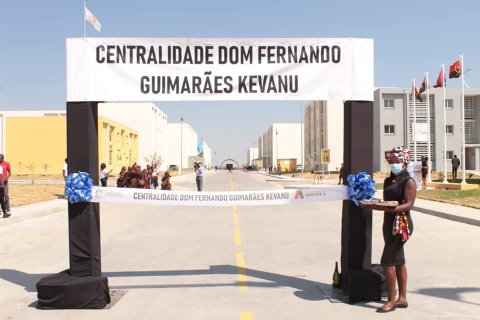 The first 484 dwellings in the 'Dom Fernando Guimarães Kevanu' centrality, in the city of Ondjiva, Cunene province, were inaugurated this Wednesday by the Minister of Defense, João Ernesto dos Santos.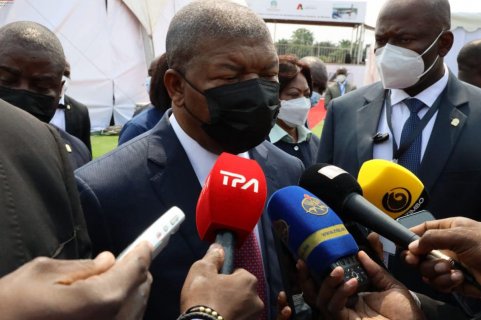 The President launched this Tuesday the first stone for the construction of the basilica of Nossa Senhora da Muxima, an "ambitious project" that will provide better conditions for the Catholic faithful and local inhabitants, and will have an...