Tourism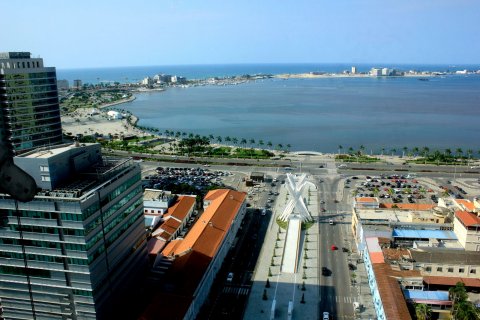 The Kudijimbi project has created a tourist package dedicated to those who want to go on a tourism trip even "with little money in their pocket". For 9500 kwanzas, angolans can visit historical places in the capital, through a guided tour itinerary.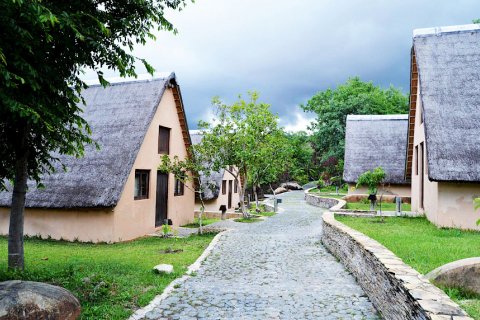 Rural tourism may be one of the answers to boost economic growth. According to Afonso Vita, director-general of the National Institute for Tourism Promotion, this type of tourism can be conceived on a small scale in the country, having the...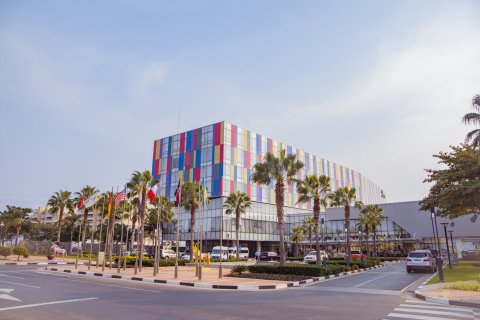 Sonangol abandoned for now the intention to sell the HCTA hotel, opting for the cession of exploration, according to a representative of IGAPE, revealing also that the Infotur hotel units, in privatization phase, received 12 proposals.