Construction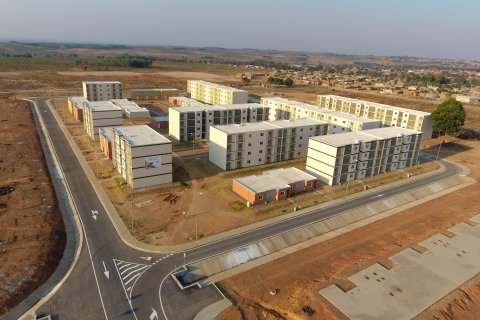 Out of a total of 1000 planned, almost half of the houses in the new Centralidade do Ekuma, in Cunene province, should be completed in May of next year. At the moment, the project is 15 percent finished.
The Chinese consortium 'China Road and Bridge Corporation' (CRBC) is going to invest around three billion dollars in the construction of the Marginal da Corimba Urban Project, located in Luanda. The project is expected to take around 13 years to...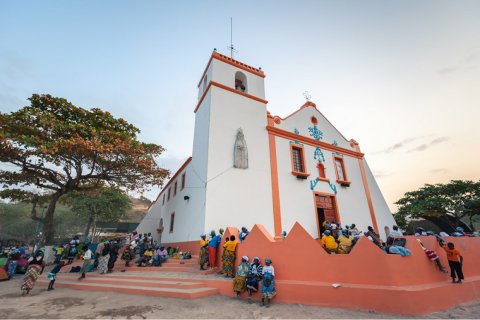 O Governo lançou um concurso público estimado em 10,9 mil milhões de kwanzas para a empreitada de intervenções complementares no santuário e infraestruturas da vila da Muxima, em Luanda, distribuídos em sete lotes.