Construction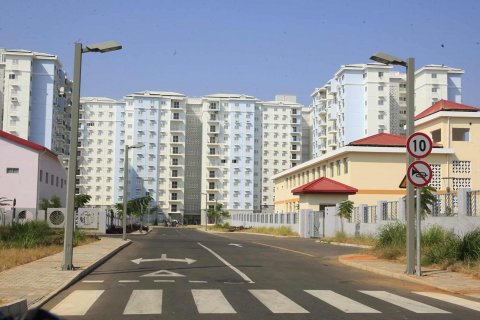 Almost six thousand customers have requested an extension of the payment period for the monthly instalments of the housing areas of the country.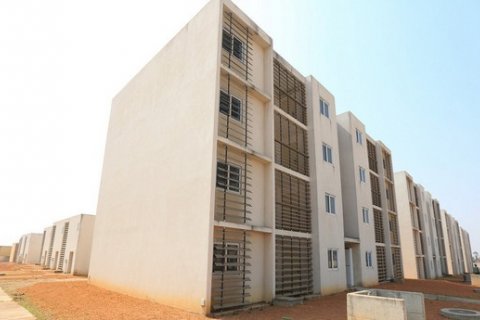 From September onwards, the first 1400 apartments of the 4000 planned at Caála Centrality in Huambo will be available on the market. The guarantee was given by the Vice-Governor of Huambo for the Technical Sector and Infrastructures, Leonardo Sapalo.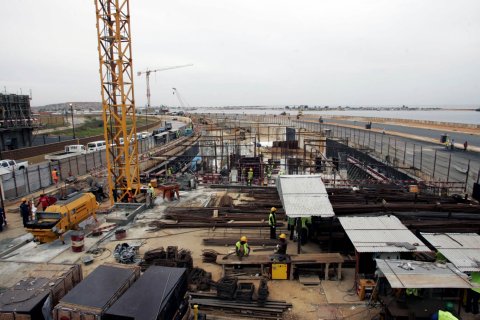 The Government has authorized the resumption of 13 works considered to be priority and strategic in the transport sector, including two to be undertaken by the Portuguese company Mota-Engil, still to start, was announced this Wednesday.