Tourism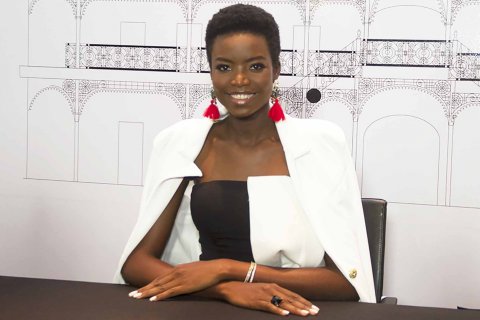 The most recent ambassador of Angolan tourism, Maria Borges, presented this Wednesday her plan to publicize the country's natural beauties, with the aim of promoting national tourism.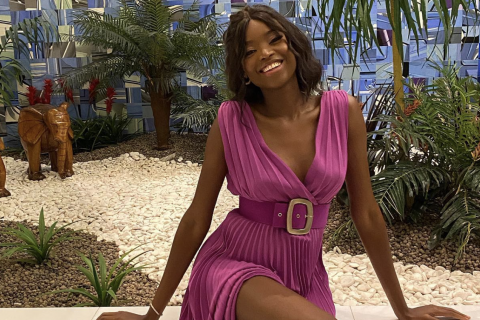 The model Maria Borges, tourism ambassador in Angola, expressed her wish that an image bank be created with the tourist potentialities of the country. The bank will aim to publicize the 'best of Angola' and thus capture the attention of potential...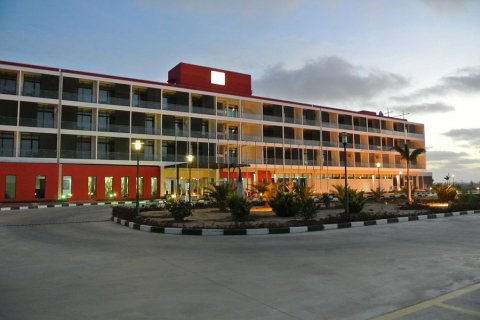 The deadline to bid for the privatization of three hotels of the Infotur network has been extended for more days, starting next Tuesday, announced the Institute for the Management of State Assets and Participations (IGAPE).