Tourism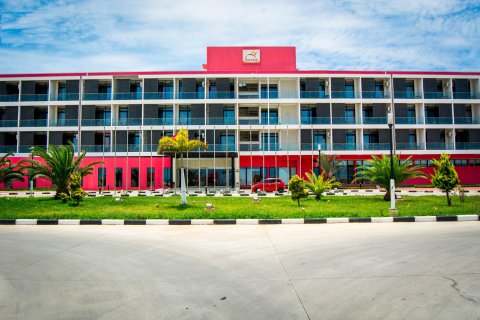 About 20 business groups expressed interest in the privatization of three hotel units of Infotur, in the provinces of Luanda, Benguela and Cabinda, proposing to the State the signing of management and exploration contracts.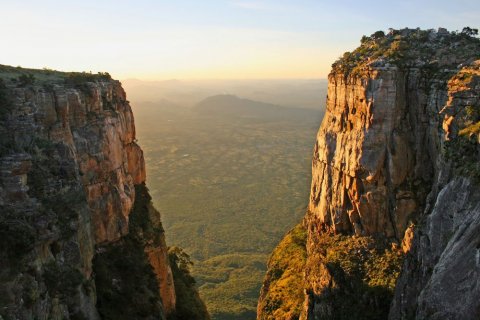 Starting next week, the various provinces of the country will begin to present their tourist attractions in a specialized virtual forum for tourism professionals. The initiative starts on Tuesday 2nd June and the first province to promote the best...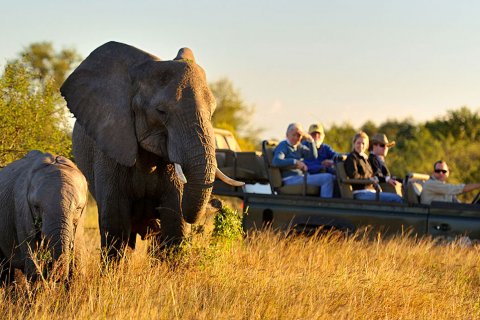 Tourism in Central Africa is losing about 397 million euros a month due to covid-19 and is at risk of losing between 3 and 23 percent of jobs in this sector, according to a released report.