Tourism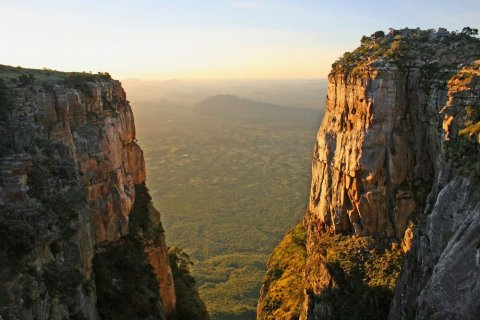 A project to use the Tundavala, budgeted at 50 million dollars, was presented by the governor of Huíla, Nuno Mahapi, as part of a visit by the president of the National Assembly, Carolina Cerqueira, and her counterpart from South Sudan, Jemma...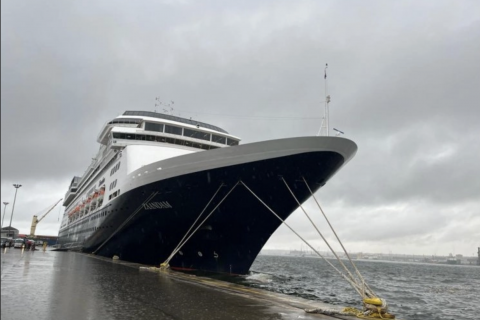 The announcement was made by the national director of the Tourism Development Institute (Infotur), Afonso Vita, who made it known that Angola would receive two cruise ships on consecutive days, namely on Friday and Saturday. In question are the...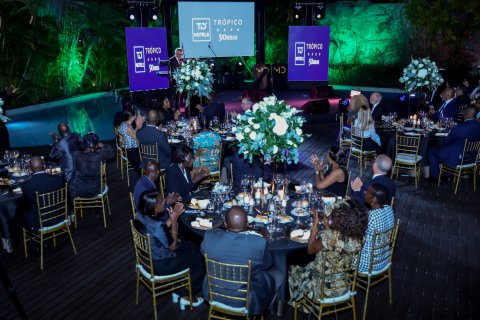 At the beginning of the month, on the 3rd of February, Hotel Trópico celebrated its 50th anniversary.