Sports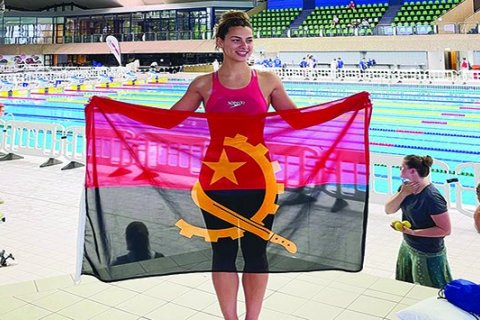 With a record of 35 seconds and 52 hundredths, the Angolan athlete Maria Lopes broke the national record of the former Olympic swimmer Nádia Cruz, in the modality 50 meters breaststroke.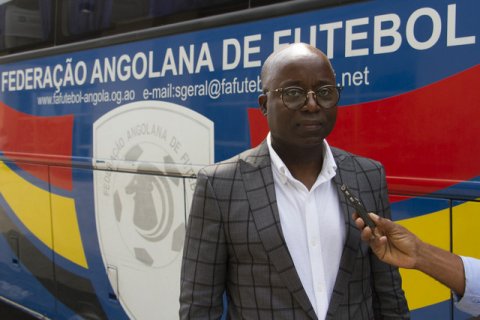 Seven months after the impasse, the Provincial Court of Luanda lifted on Saturday, in Luanda, the injunction that prevented the social bodies of the Angolan Football Federation (FAF) to take office, for alleged irregularities during the electoral...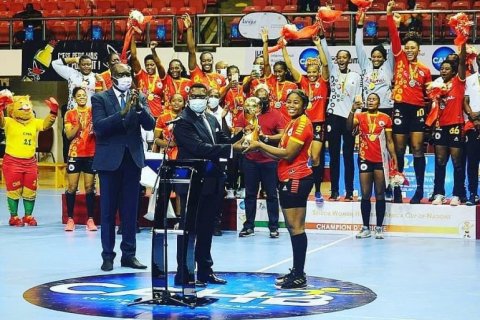 The national senior women's handball team won the African Nations Championship (CAN) of the sport last Friday. The 'Pearls of Africa' won their 14th trophy after defeating hosts Cameroon 25-15.