Construction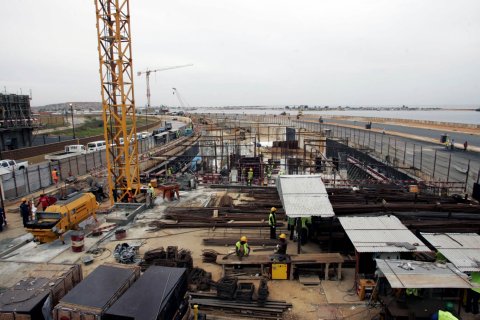 The Government has authorized the resumption of 13 works considered to be priority and strategic in the transport sector, including two to be undertaken by the Portuguese company Mota-Engil, still to start, was announced this Wednesday.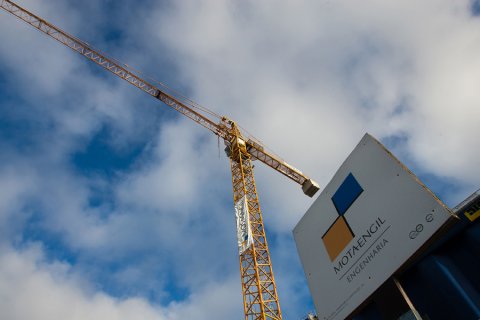 Mota-Engil has signed a contract with Angola worth 128.3 million dollars. This money will be used to build water collection, treatment and distribution infrastructures in the country.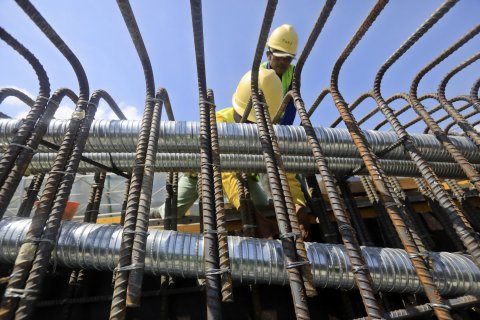 The consultancy Fitch Solutions considered that the strong connection of Portuguese and Brazilian construction companies in Angola prevents Chinese construction companies, which are worth almost a third of the market, to have an even more...