Tourism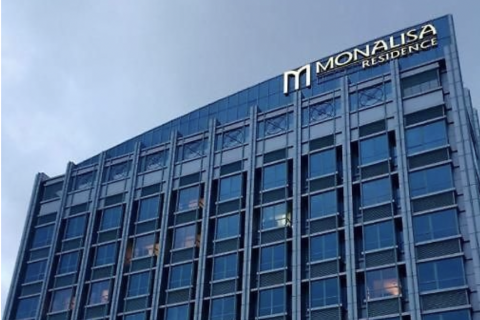 A year and a half after being closed, the Monalisa Residence hotel reopens its doors. Located in Talatona, the infrastructure – closed in November 2020 – was requalified, in an investment of 30 million dollars.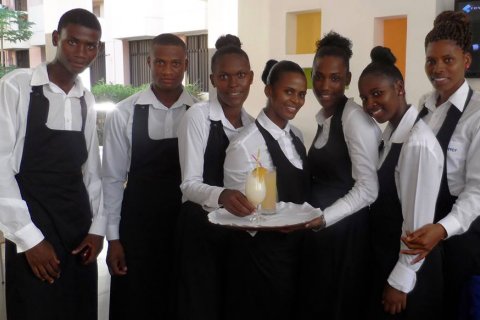 João Nkossi, chairman of the Board of Directors (PCA) of the National Institute for Support to Micro, Small and Medium Enterprises (INAPEM) informed that economic operators in the hotel and restaurant sector will benefit from access to credit to...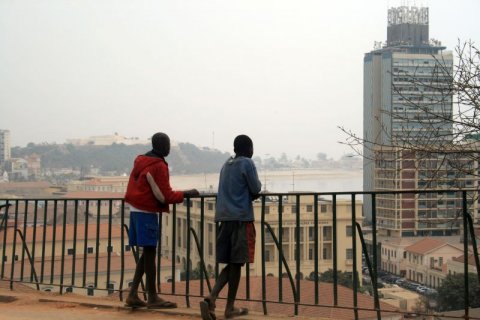 The Minister of Culture, Tourism and Environment considered this Tuesday the 11th meeting of Ministers of Tourism of the Community of Portuguese-Speaking Countries (CPLP) an opportunity to "consolidate political and diplomatic consultation to...