Construction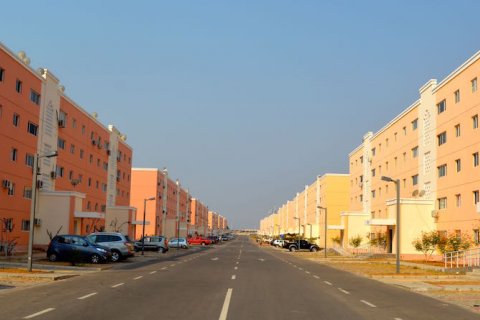 In the period between 2018 and 2021, more than 36 thousand houses were built by the Government, in 12 centralities, thus reflecting a degree of execution in the order of 100 percent. It should be noted that the completion of these centralities was...
Almost 10 thousand jobs (direct and indirect) are expected to be created over the next five years, with the completion of the infrastructure works integrated in the coast of Benguela.
A housing project with 289 dwellings will be built in the province of Lunda Sul. As a result of private investment, estimated at more than 10 billion dollars, the project will generate more than 1000 jobs.