Tourism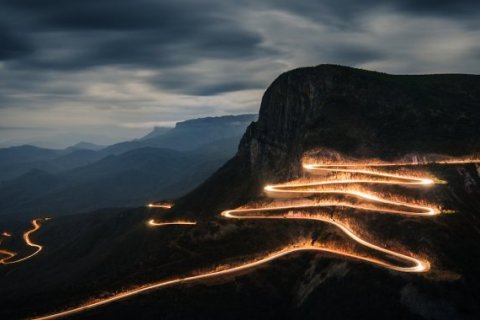 The authorities and businessmen in the country should innovate and do a more aggressive marketing so that tourism becomes the second "oil" of Angola and starts to generate revenues and new jobs. This thesis is defended by John Kelvin, Angolan...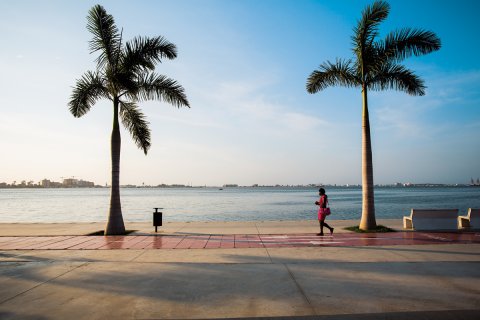 The creation of a tourist route and a cultural poster are key to boost tourism in the capital. The idea was defended this Thursday by Dionísio da Fonseca, Luanda's vice-governor for Political, Economic and Social Area, who says it is necessary to...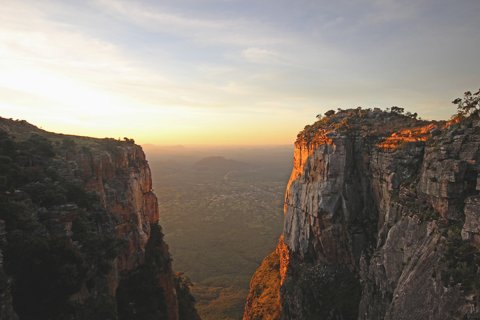 The Ministry of Culture, Tourism and Environment will create small profitable intra-provincial tourist routes, to help boost the tourism sector, which was very affected this year by Covid-19, where "everything was paralyzed".