Construction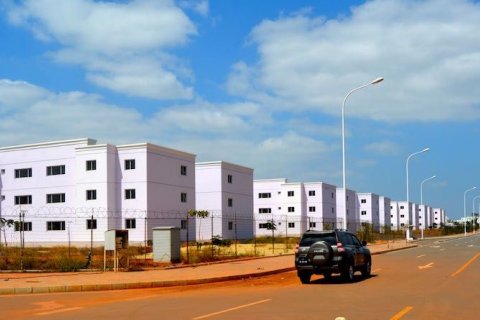 The director of the Office of Studies, Planning and Statistics, António Morais, during the Angola-Indonesia Economic Cooperation Forum, revealed that the Government is building 19 thousand houses in seven central areas of the country.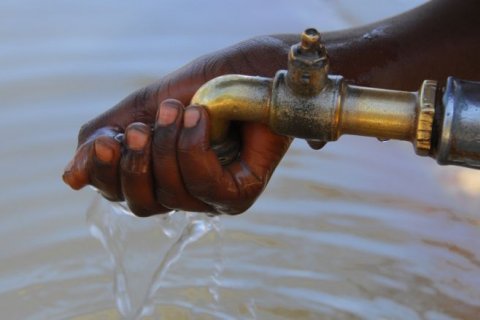 The World Bank will finance the expansion of the water distribution network in the municipality of Chitato, Lunda Norte province. The project, valued at more than $12 million, provides for the construction of 15,000 new household connections,...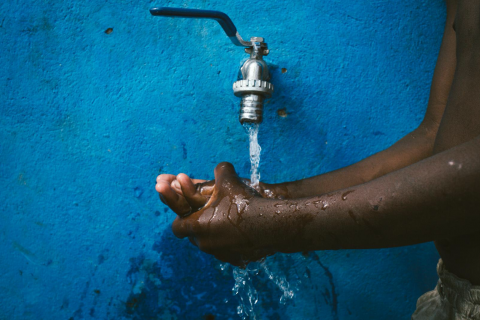 The water supply systems in Virei, Namibe province, and Ucama, in Huambo, will cost 136.7 million kwanzas more than initially planned, according to addenda to the respective construction contracts approved by the President of the Republic.