Tourism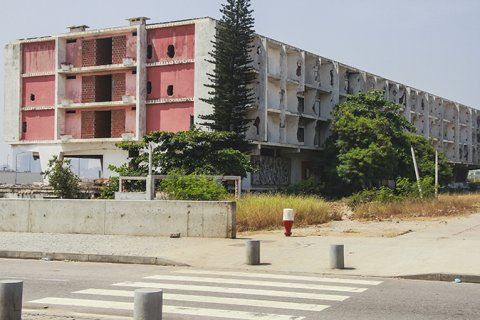 Approximately 50 million dollars is expected to cost the reconstruction of Hotel Panorama – which is located on the island of Luanda and has been abandoned for almost 30 years –, as part of the signing, this Wednesday, of a memorandum of...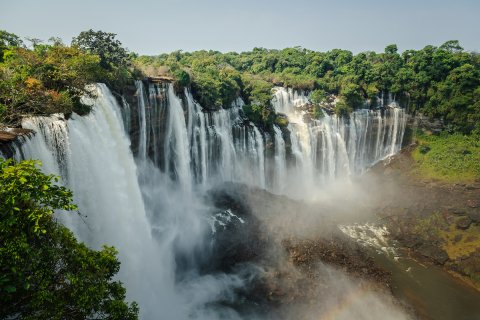 The Secretary of State for Tourism of the Republic of Angola recognized this Monday that Cape Verde has taken "significant steps" in the growth and development of the sector and said that his country also wants to be a "giant" in this area.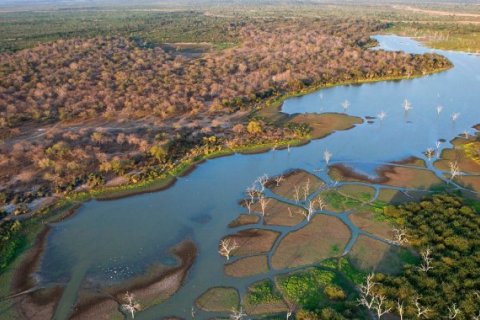 Derick de La Harpe, member of the board of directors of Wilderness Safari – an ecotourism company in Botswana, which is represented in more than a dozen countries in Africa and South America –, reiterated that the entity is interested in investing...