Sports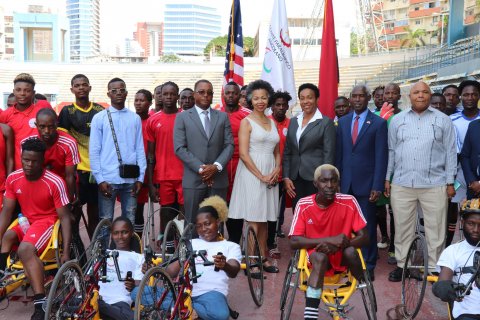 Palmira Barbosa, Minister of Youth and Sports, said that adapted sport has raised the country's name in the world, through results in international competitions.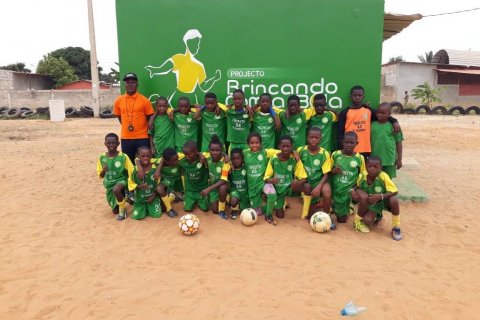 Lucas Lami, 11-year-old left winger, and Sebastião Mayala, 14-year-old striker, are the two Angolans who are under observation – for a week – at the training school of the Italian club AC Milan.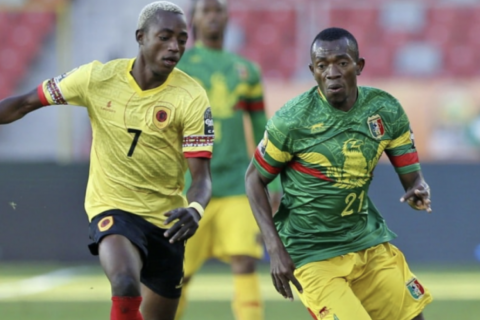 The 'Palancas Negras' drew, this Monday, to three balls against Mali, in the opening game of group D of CHAN 2023.