Construction
Registration for apartments in Centralidade Santana André Pitra 'Petroff', located in Cabinda, started this Monday, in a process that will run until next week.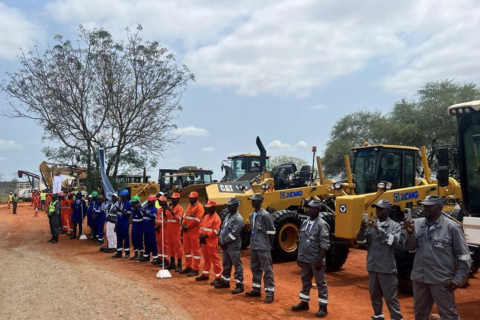 The contract for the rehabilitation of the National Road (EN) 230, on the Catete/Maria Teresa section, covering a length of 53 kilometers, in the provinces of Luanda and Cuanza Norte, was assigned to the company Carmon. The works, which are...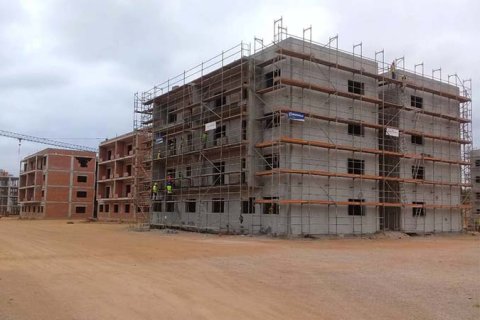 The village of Sangui, approximately 40 kilometers from the center of the city of Mbanza Kongo (Zaire province), could become the center of Mbanza Kongo. The presentation of the suggestion of the possible site where the centrality will be built...