Sports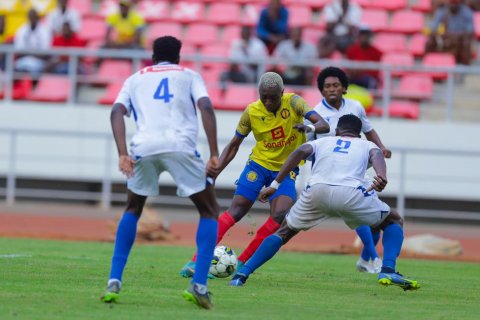 Petro de Luanda, coached by Portuguese Alexandre Santos, started this Tuesday the defense of the champion title with a 2-0 victory over Bravos do Maquis, in the first round of the national football championship.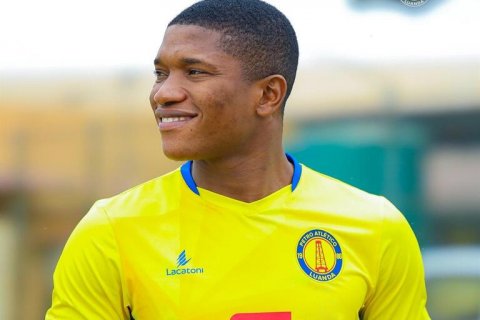 This Tuesday, Sagrada Esperança demanded compensation of 30 million kwanzas to definitively release footballer Laurindo Aurélio, known as Depú, who signed a contract with Petro de Luanda.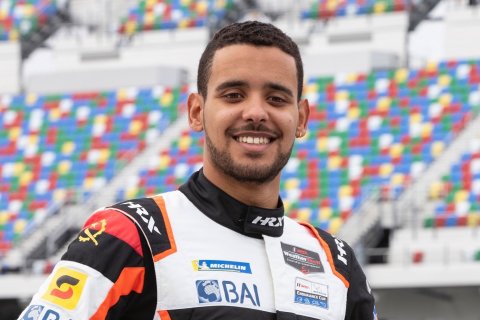 The Angolan rider Rui Andrade will be present next weekend in the final round of the IMSA Michelin Endurance Cup 2022, which takes place in the United States of America (USA) between the 28th of September and the 1st of October.