Transports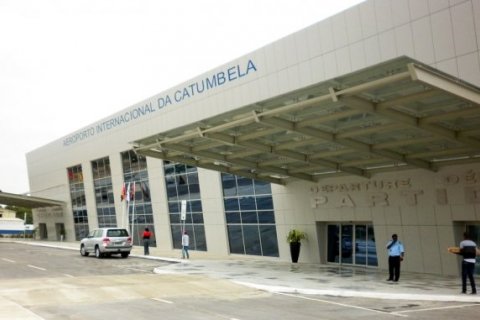 José Tavares Venâncio, chairman of the Board of Directors (PCA) of Sociedade Gestora dos Aeroportos (SGA), announced that the country plans to certify two airports in the next two years. These are the international airports of Catumbela (Benguela)...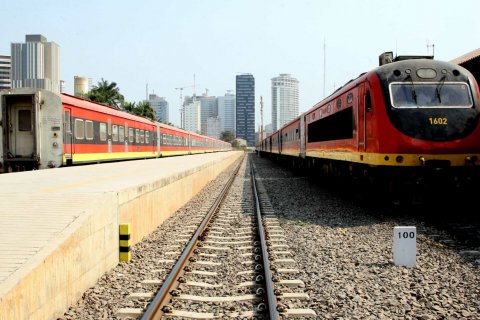 The Angolan President exonerated, "for service convenience", the boards of directors of Sociedade Gestora de Aeroportos (SGA), Empresa do Caminho de Ferro de Luanda, Empresa Portuária de Luanda, replacing them with new managers.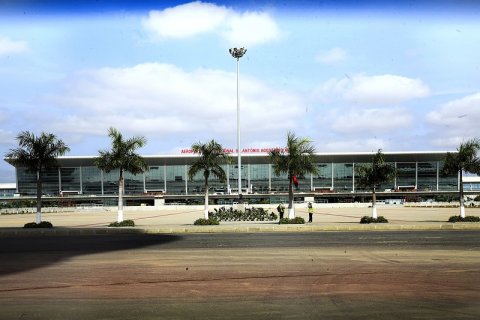 The government removed the Portuguese company A1V2 from supervising the construction of the railway access to the New Luanda International Airport, a contract that will now be handed over to the Lebanese Dar.