Transports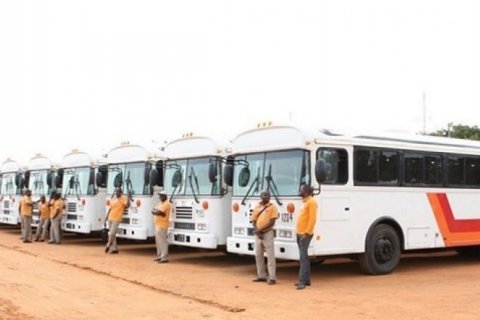 With the allegation of non-compliance with the stocking rules, the company of Urban Collective Transport of Luanda (TCUL) has temporarily dismissed the collectors of its buses, having placed the drivers to accumulate these tasks. The demands of...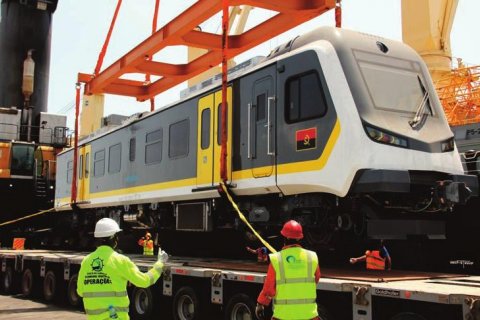 It is expected in the coming weeks the last delivery of part of a set of 10 compositions that the state bought from China. The last three locomotives will reinforce the Moçâmedes railway.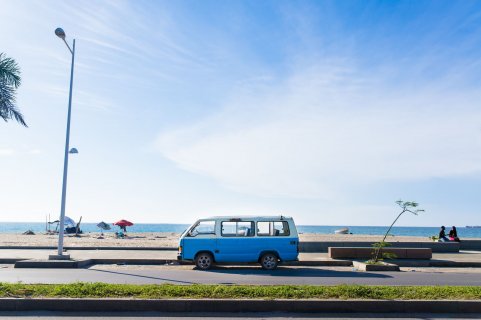 According to the commander of the Luanda Transit Unit, the taxi service - hitherto limited in view of the impositions of the state of emergency - can now take place after 6 pm without any restrictions.