Tourism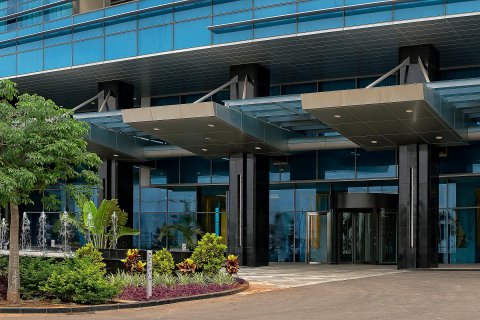 The first hotel of the InterContinental Hotels Group in Luanda is not expected to open until the end of this year, admitted the British hotel group.
The Ministry of Culture, Tourism and Environment announced that it requested 5 billion kwanzas, as an additional financial measure of economic relief, due to covid-19, to support the treasury of companies in the tourism and cultural sector.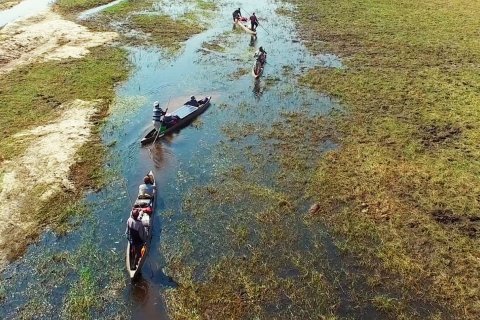 The Luiana Organization, composed mostly by Angolan partners, will develop tourism projects in the Okavango region with the aim of boosting the region and making tourism grow.