Construction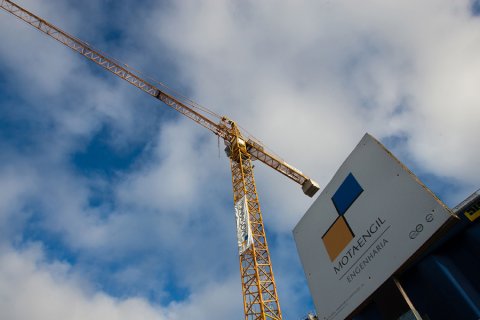 Mota-Engil won, by direct agreement, the contract to reclassify and equip the Luanda Naval Base, assigned to the Angolan Navy, for a total value of 72.2 million dollars, authorized by presidential order.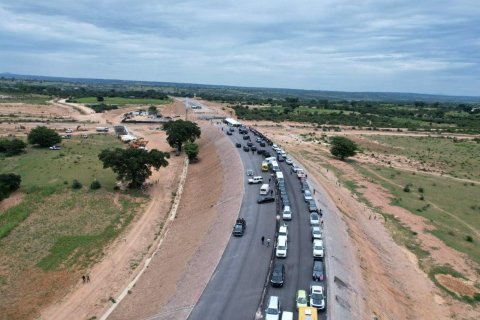 The construction of the Lubango ring road has so far created around 500 jobs, both direct and indirect. However, according to Carlos Alberto dos Santos, Minister of Public Works, Urbanism and Housing, the work could generate 1000 jobs at the peak...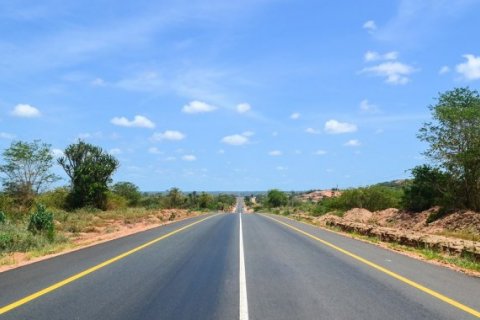 The roads in the south of the country will be recovered, announced the Minister of Public Works, Urban Planning and Housing, Carlos Santos, who was speaking this Wednesday as part of the visit of the President of the Republic to Huíla.