Sports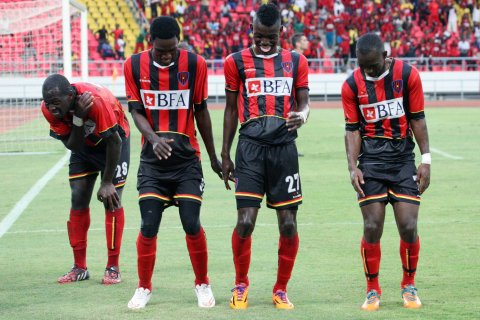 The start of the second round of the national football championship, scheduled for this Wednesday, was postponed to Saturday, due to several games in arrears, announced the Angolan Football Federation (FAF).
This Tuesday Petro de Luanda won Académica do Lobito 1-0 and reached the third place in the national football championship, with 31 points, equaling Bravos do Maquis, in a match game of the 10th round.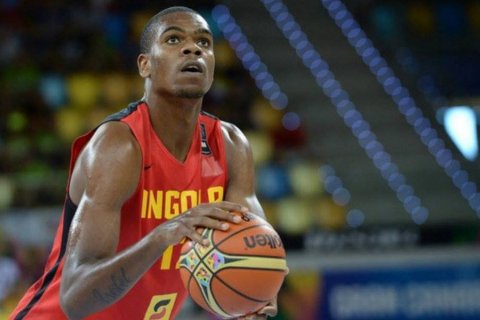 The voting for the best post of the 5th edition of the European Champions League in men's senior basketball is led by Angolan Yanick Moreira. The athlete comes in first place with 65 percent of the votes.