Sports
Portuguese coach Pedro Gonçalves will continue in charge of the Angolan football team, confirmed the president of the Angolan Football Federation (FAF), Artur Almeida e Silva.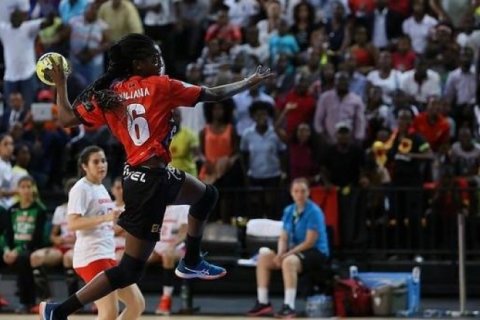 The 'Pearls of Africa' are heading this Thursday to Spain to kick off the group stage of the World Cup in Handball. The debut game of the senior women's national team, which should land this Thursday afternoon in Castellon, takes place on Friday...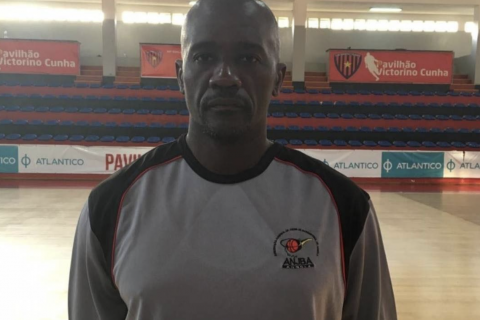 Of the 14 referees who will referee the matches of series A and C of the first window of access to the 2023 Asian Men's Basketball World Cup, only one is angolan. This is António Bernardo, who was also featured in Afrobasket 2021.