Construction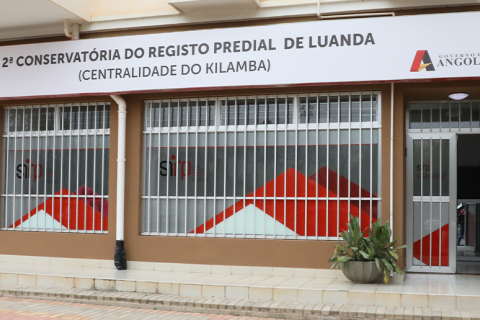 It is expected that by 2026 more than three million properties will be registered under the Land Registry Massification Program. The program also foresees the installation of 27 land registry offices in all provincial capitals and in some...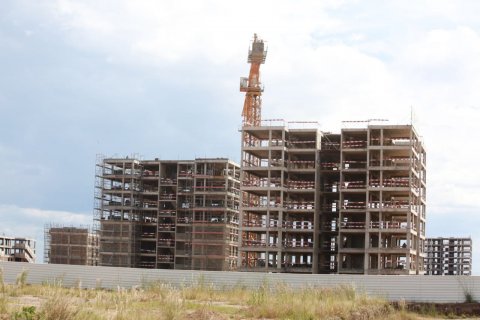 The Luena Centrality, in the province of Moxico, will begin to receive its first residents in June. It is estimated that in this month the first phase of construction will be concluded, in which 425 apartments, out of a total of 3000, will be...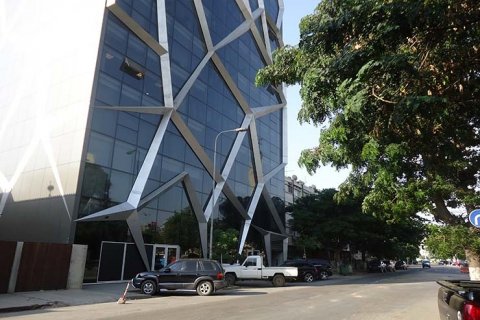 The Fundo Soberano de Angola (FSA) launched a tender limited by previous qualification to carry out works to adapt the facilities of its new headquarters, in Luanda, estimated at 884.2 million kwanzas.