Construction
The Infrastructure Land Management Company (EGTI-EP) proceeded this Tuesday to draw 560 lots, located in the city of Kilamba, in Luanda, which were attended by around 55 thousand candidates, mostly interested in the housing area. The lists have...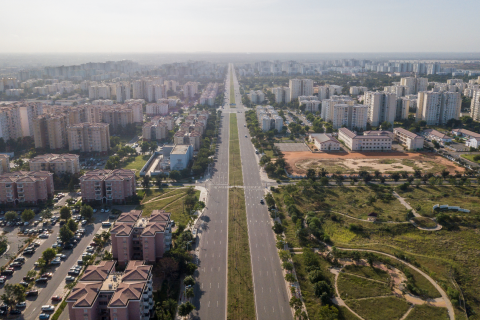 There are more than 50,000 candidates to purchase one of the 560 plots of infrastructured land in the Centrality of Kilamba. The draw takes place on Tuesday, March 24, and will be broadcast on television.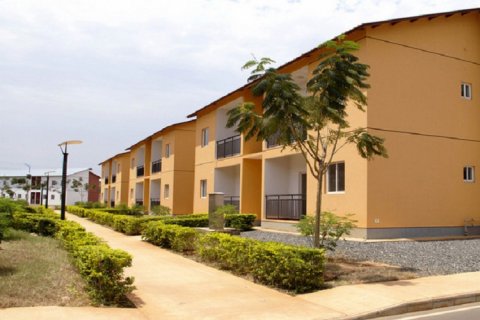 The delivery of the first houses in the centrality of Zango 5 - which were raffled off last February 20th - started this Friday.