Sports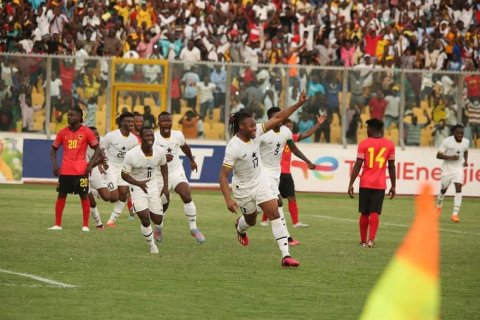 The Angolan football team, coached by the Portuguese Pedro Gonçalves, lost this Thursday by 1-0 in their visit to Ghana, in a match for the third round of Group E qualifying for the African Cup of Nations (CAN2023).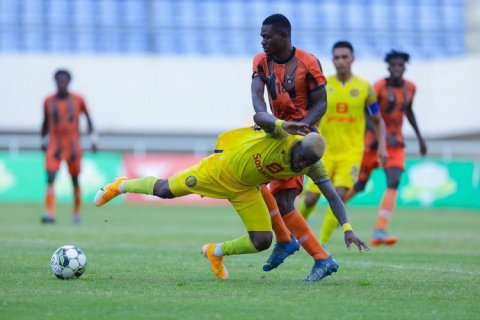 Isaac de Benguela formalized this Wednesday his withdrawal from the national football championship, evoking financial reasons in the letter sent to the Angolan Football Federation (FAF).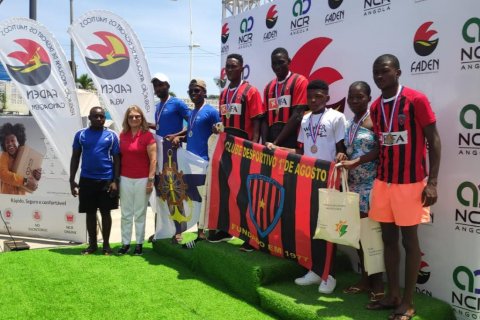 Last Saturday, the 18th, the Angolan Nautical Sports Federation, FADEN, awarded several athletes, mostly from the junior, senior and Paralympic levels, who stood out in the modalities of sailing, rowing and canoeing.