Transports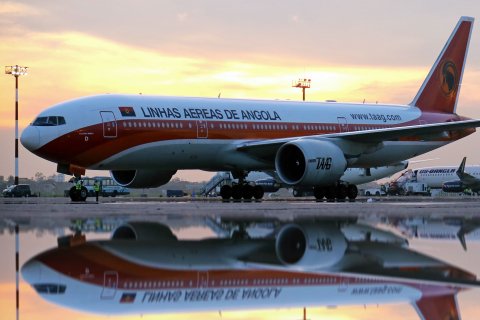 The national air carrier TAAG announced changes in the days and hours in which air connections between Luanda and Lisbon are carried out, which will be in force until the 24th of October.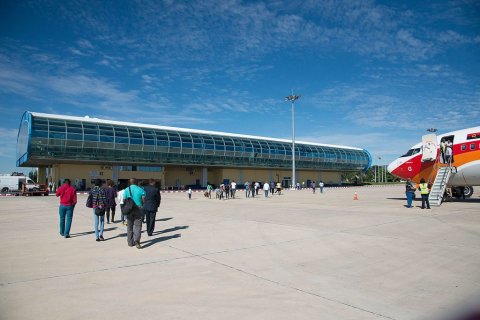 Fewer 500,000 passengers passed through Angola's airports in the first three months of 2021, corresponding to a drop of 76 percent compared to the same period last year, according to data obtained by Lusa from the National Civil Aviation Institute...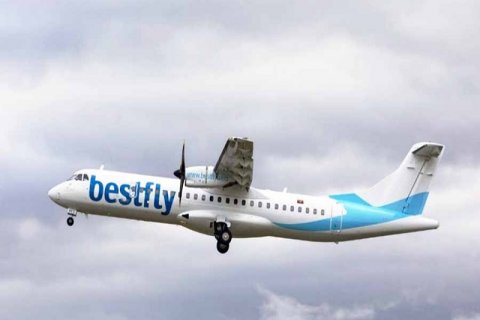 The airline BestFly carried more than 500 passengers in the first days of the public service concession of inter-island air transport in Cape Verde, which began on Monday, the chief executive of the Angolan group, Nuno Pereira, told Lusa on Friday.