Sports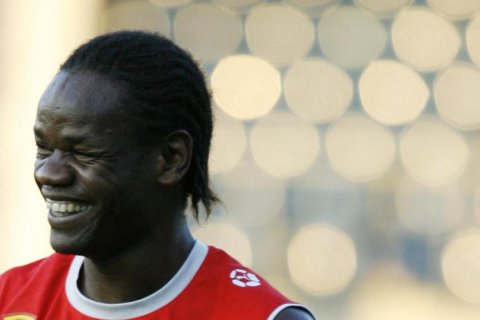 The former striker of the Akwá national football team officially ended his career this Wednesday, aged 45, in the game between Nacional de Benguela and Desportivo da Lunda Sul, in the Angola Cup.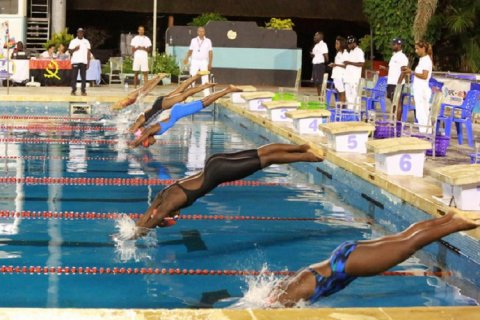 Angola will host the Zone VI African Championship in swimming. The announcement was made by Joaquim Santos, president of the Angolan Swimming Federation, who said that after 2015, the country will host the competition again.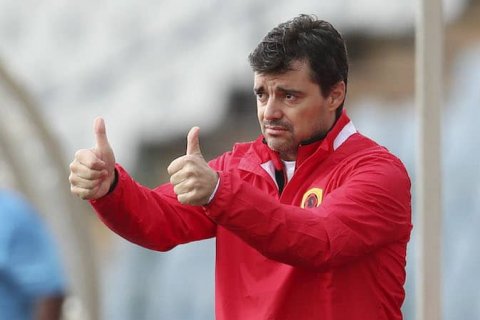 The Angolan Football Federation (FAF) revealed that Portuguese coach Pedro Gonçalves will continue to guide the national team, despite the fact that qualification for the African Cup of Nations (CAN2023) is at risk.