Tourism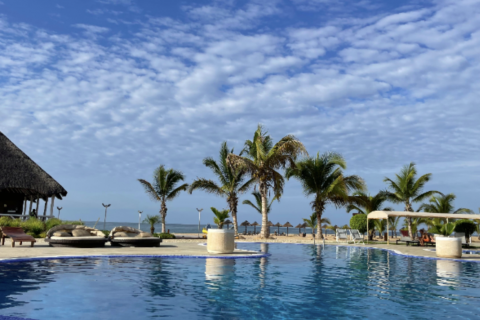 Tour operators will have their lives made easier with the new digital license issuing platform. Launched this Tuesday by Zaira de Assunção, national director of Qualification of Infrastructure and Tourist Products, the platform will allow people...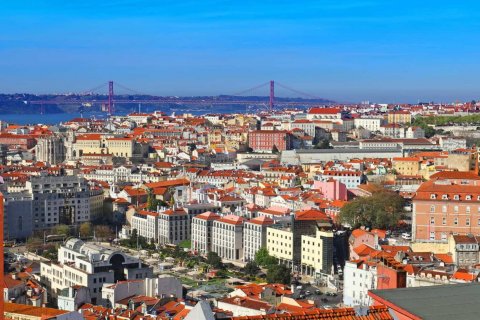 Revenues from Angolan tourism in Portugal more than doubled between January and May this year compared to the same period last year, reaching 118.2 million euros, according to data provided by AICEP to Lusa.
The qualities of the Benguela Railway (CFB) in promoting tourism were highlighted this Tuesday by Roven Force, owner of the Rovos Rail luxury train. According to the South African businessman, these conditions ensure a more stable circulation that...