Construction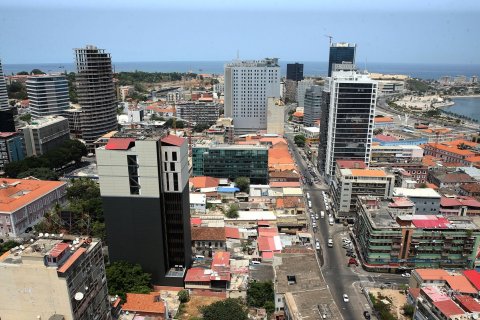 A partnership between Angola and DAMAC Infra Investiment LLC, a company from the United Arab Emirates (UAE), will bring three new real estate projects to the capital. The information was provided by António da Silva, chairman of the Board of...
The President, João Lourenço, authorized a loan of 1,999 million dollars to finance the construction of electricity networks and the supply of drinking water in four provinces in the south of the country.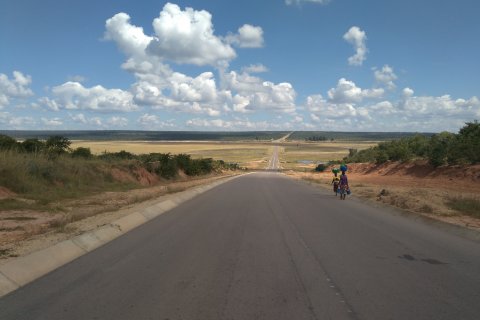 The President of the Republic authorized the execution of the contract for the opening of the credit line in the amount of 100 million dollars to ensure the execution of works relating to five lots of national road 230.