Tourism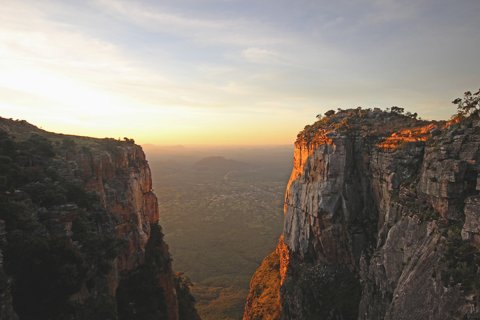 The Ministry of Culture, Tourism and Environment will create small profitable intra-provincial tourist routes, to help boost the tourism sector, which was very affected this year by Covid-19, where "everything was paralyzed".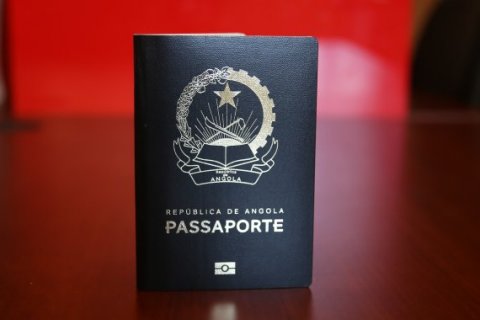 The electronic passport will cost the State 130 million euros. The development, production and supply of the passport and its respective system will be the responsibility of the Hungarian company ANY Biztonsági Nyomda Nyrt.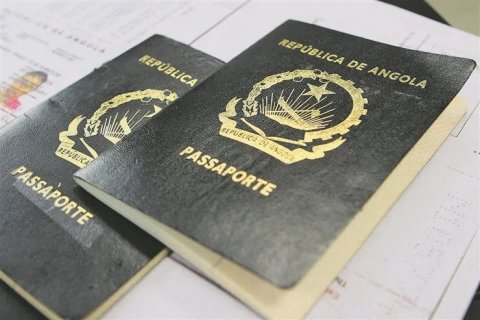 Tourists from Angola, Cape Verde, Guinea-Bissau, São Tomé and Príncipe and 19 other countries will have to pay bonds between five and 15 thousand dollars to be able to enter the United States of America (USA), as of 24 December.