Sports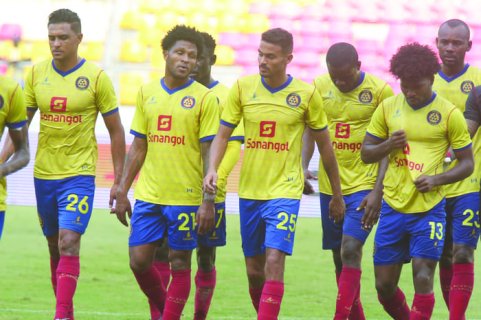 Petro de Luanda reinforced the leadership of the national football championship, on the debut day of its new coach Mateus Agostinho 'Bodunha', after winning 2-0 against Cuando-Cubango FC, in a 13th round challenge.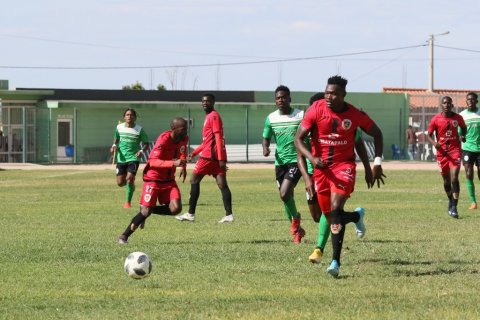 Sagrada Esperança climbed this Wednesday to fourth place in the soccer championship, after beating Desportivo da Huila by 1-0, in a late game of the fifth round of Girabola 2020/21.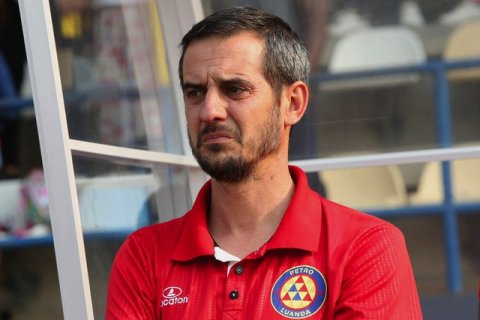 The coach of Petro de Luanda, Toni Cosano, will leave the command of the club, after being fired this Wednesday. The dismissal comes in the wake of consecutive bad results that the team has been adding in recent times.