Construction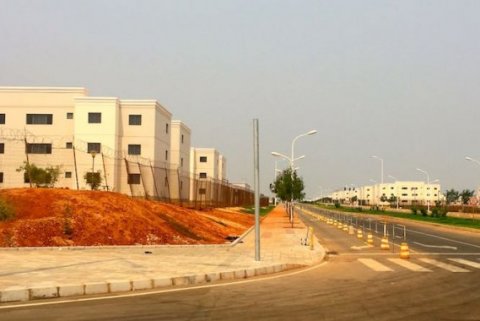 Ana Paula de Carvalho, Secretary of State for Public Works and Spatial Planning, revealed that the government will provide a total of 9450 social housing units this year. According to her, many of the construction works of the houses, which will...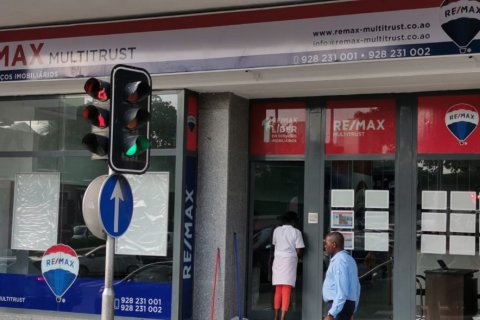 To mark its first anniversary in the country, Remax wants to reinforce its human resources. In this sense, the real estate agency foresees, in the next few days, creating 80 new jobs, going from the current 70 employees to a total of 150.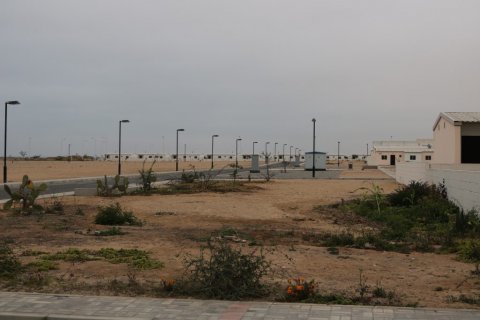 The Infrastructure Land Management Company (EGTI) will make available more than 1000 plots of land to be sold, starting this year, for home construction. The marketing process, according to Pedro Canga Cristóvão, president of the board of...