Health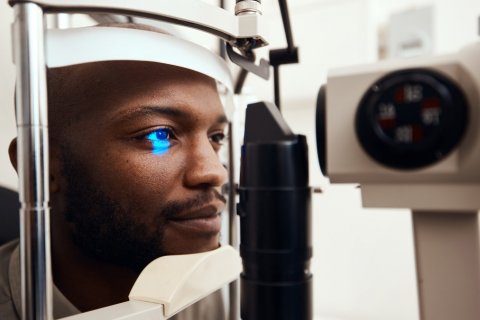 The province of Luanda will have an Ophthalmological Institute, valued at more than 75 million euros, to provide specialized medical assistance to the population, through the diagnosis and treatment of eye pathologies.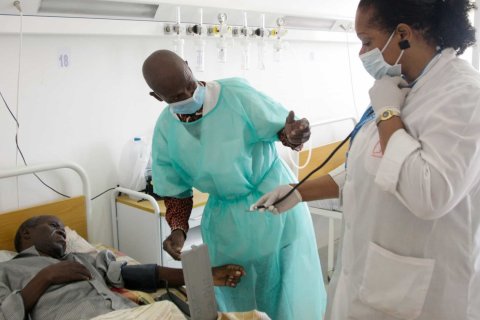 The chairman of the Order of Doctors, Elisa Gaspar, informed that Angola has 14,000 doctors registered with the organization, both national and foreign, to assist the population.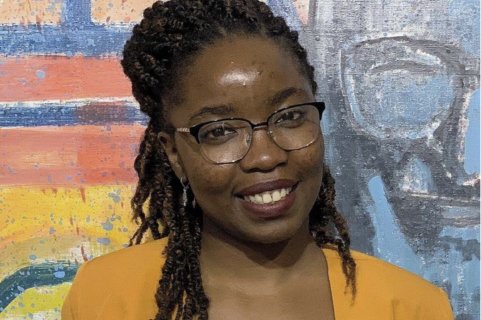 A scientific article by an Angolan doctor was recognized by an American scientific journal. This is the doctor Kama Sandra Matondo Chimuco who saw her article published in the journal Advances in Physiology Education.