Technology
An Angolan researcher won the international award for the best chemical research and development of antibiotics. This is Teresa Matoso Victor who said that the award – to be delivered by the International Research Institute – means "a lot" to her.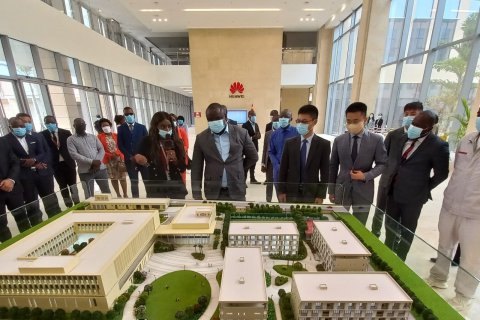 Telecommunications giant Huawei is in the final phase of building a technology park in Luanda, estimated at 65 million dollars. With the start of the project – located in Talatona – the Chinese multinational expects to train 5000 young people in...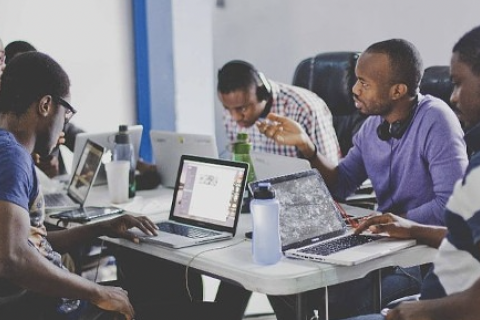 The company Tech by Tech is developing a job exchange and professional internships for young people from the neighborhoods of Luanda, to whom it intends to train and remunerate as Rapid Intervention IT professionals – a tool created by the company...