Technology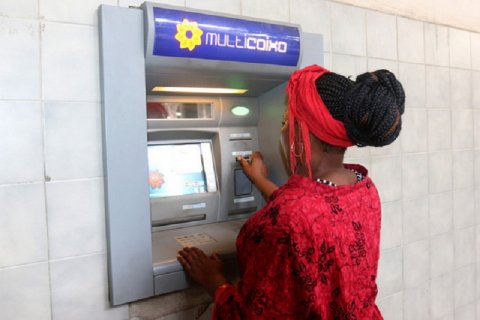 Two brothers created an application that allows citizens to locate an ATM with cash without having to leave their home. This platform, called 'Scanner ATM', will simplify the population's life, since with this tool citizens will no longer waste a...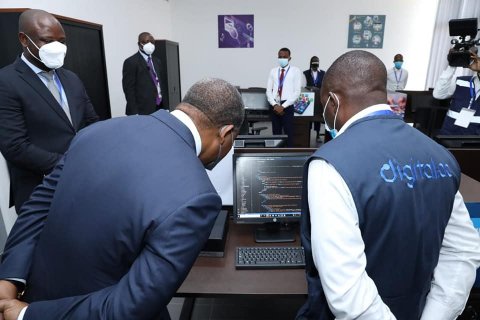 The President of the Republic inaugurated the Digital.AO technological center, an infrastructure budgeted at 1.3 billion kwanzas, highlighting that it is an opportunity for training and insertion in the job market for youth.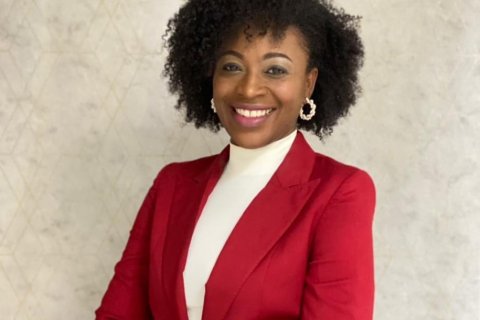 Angolan Vangiliya Pereira was named by the Federation of African Engineering Organizations (FAEO) 2021 as one of the 100 most influential female engineers in Africa.