Environment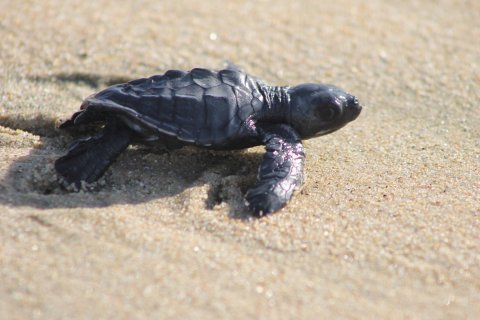 In the last two decades, the Kitabanga project has returned to the sea around four million sea turtle hatchlings that were in danger of life along the coast, informed Juelma dos Santos, technician of the project.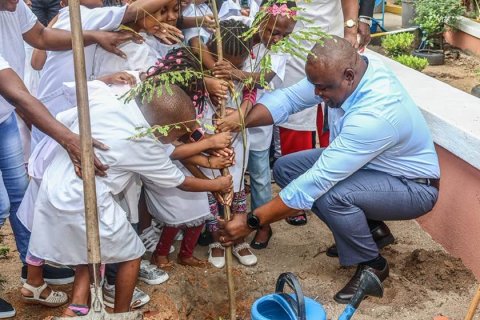 This Tuesday, Manuel Homem, governor of the province of Luanda, kicked off the Tree Planting Campaign in the Province, by planting a tree in a school.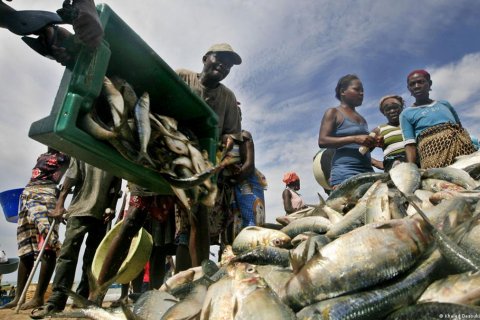 An American multinational is interested in investing in Angola, with the fish farming sector in its sights. This is the agri-food group Dagan Ltd which, according to its president, Sharon Amar, wants to set up in the country, by next year, an...