Health
This Friday, the Portuguese government delivers to Angola a new batch of 200,000 doses of AstraZeneca vaccines against covid-19, making a total of 920,000 vaccines made available to the African country since last July.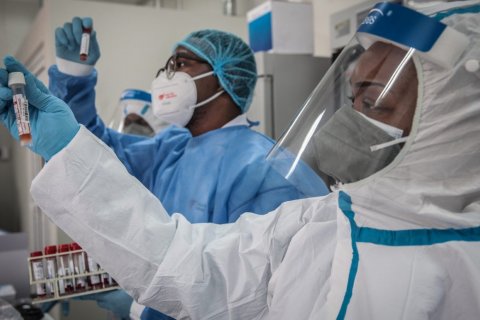 Angola registered, in the last 24 hours, 25 new cases, one death and 27 recoveries, according to the epidemiological bulletin of the National Health Directorate released this Thursday.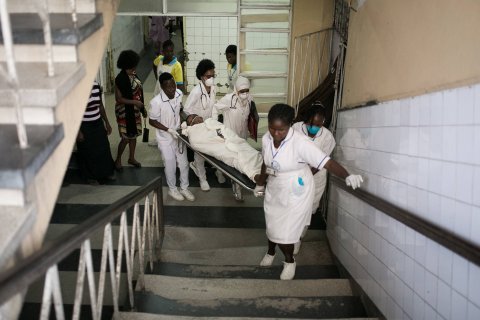 The president of the National Union of Doctors of Angola (Sinmea) this Tuesday criticized the Government's bet on the construction of tertiary hospitals, "instead of primary units", arguing that investment in the sector "should be preventive and...