Sports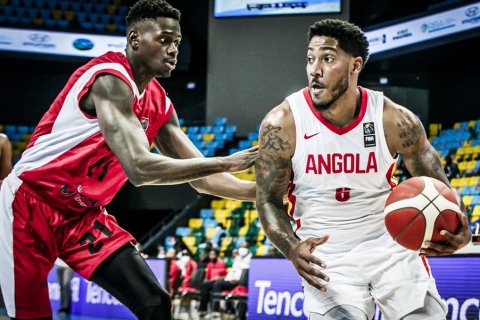 It was with an expressive 87-58 that the male basketball team defeated their counterpart in Mozambique. The match marked the first round of group B of the qualifying tournament and brought Angola closer to Afrobasket 2021.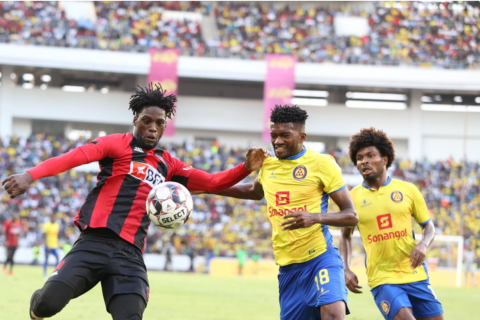 The Girabola 2020/2021 could start next month. The Angolan Football Federation, proposed to the clubs that the competition start on December 19.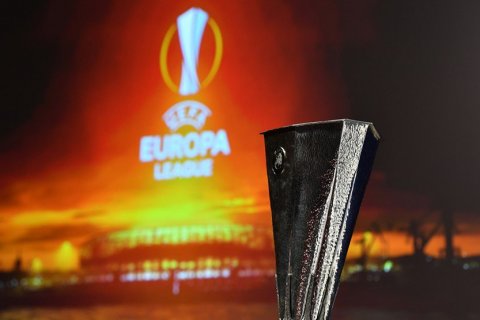 The Europa League will arrive in Angola. SuperSport, DStv's exclusive sports channel network, currently holds the rights to the Europa League only in South Africa, but a new agreement provides for the extension of this competition to the entire...