Technology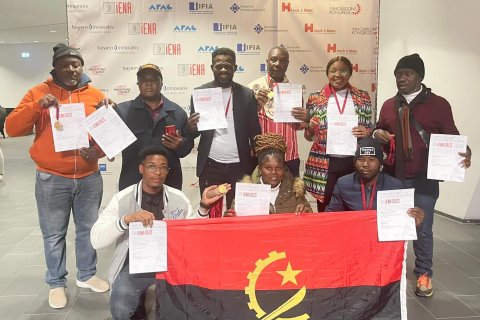 Nineteen was the number of medals that Angola won at this year's Ideas, Innovation and New Products Fair (IENA), which took place between the 28th and 30th of October, in Nuremberg, Germany.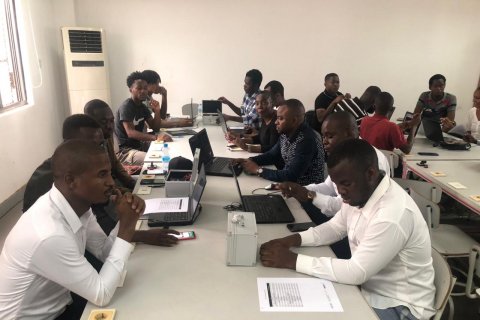 The president of Deloitte Angola said this Wednesday, in Luanda, that the retention and training of human resources in technological areas is the great challenge for Angolan organizations, given the increasingly powerful systems and processing...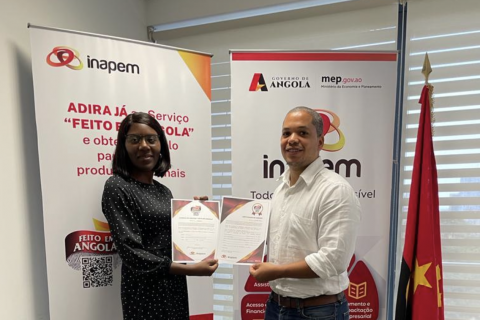 WiConnect became the first startup in the technology sector to receive the 'Made in Angola Seal'. The certification was awarded by the National Institute for Support to Small and Medium Enterprises (INAPEM).