Technology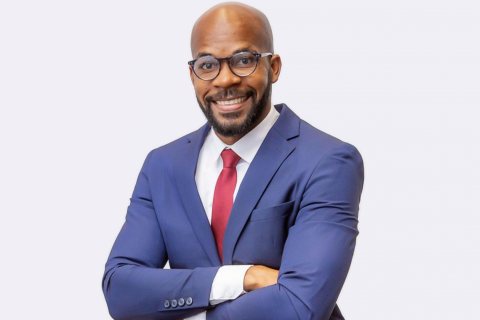 Angolan Eldrige de Melo was chosen to be part of the collective of juries that will elect the 100 largest geospatial companies in the world. The specialist was chosen as an 'Expert' to join the panel of judges, becoming the first Angolan to join...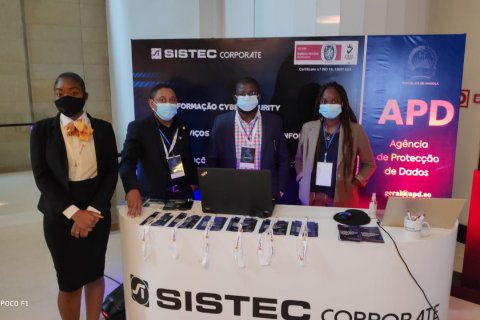 Luanda hosted, between 6 and 7 October, the first edition of the Cyber Secur Summit.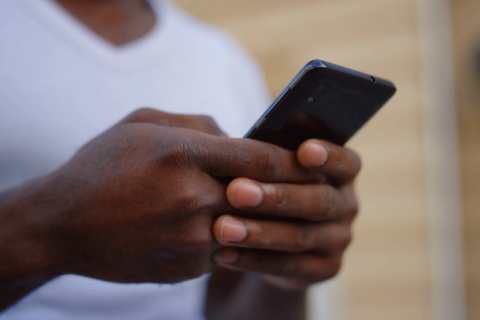 Altamente Digital, a national company, will launch at the end of the month a platform that aims to boost business in the country. Called "Portal do Empreendedor", the platform is free to use and aims to "attract investors" by facilitating the...