Environment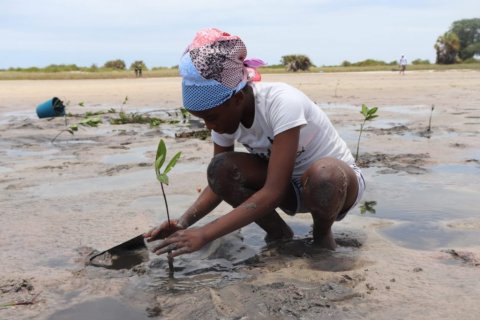 The President said on Saturday that the world "has already talked a lot" about the need for environmental protection and now "it is necessary to take concrete actions, small or large", under penalty of losing "the common home", the planet.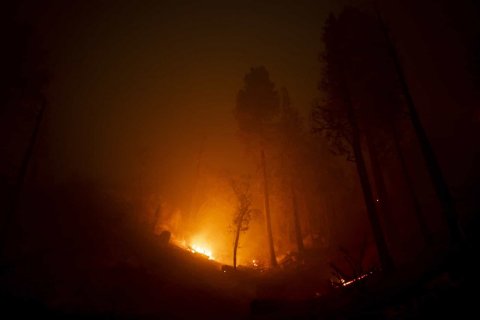 Angola recorded 150,777 fires in a month, in a daily order of 1983 fires per day, according to data presented this Wednesday by the country's National Civil Protection and Fire Service.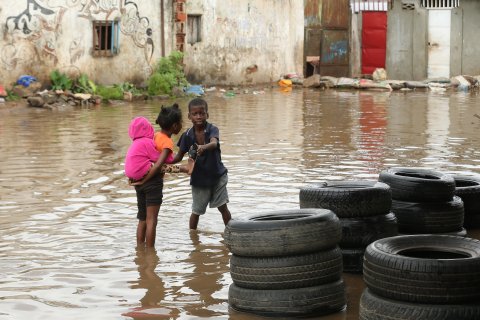 A bad weather warning from the National Institute of Meteorology and Geophysics (Inamet) of Angola indicates the probability of very heavy rains, this Tuesday, for the provinces of Lunda Norte and Lunda Sul.