Technology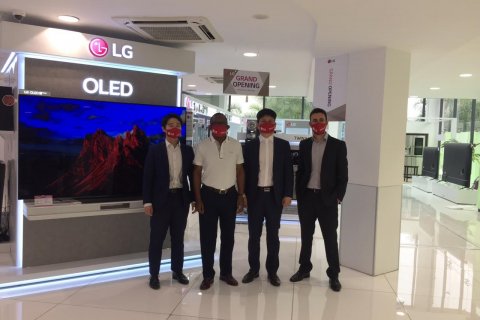 The South Korean LG Electronics opened this Monday its first store in the country, in collaboration with INOVIA, distributor and partner of the brand already known in the Angolan market.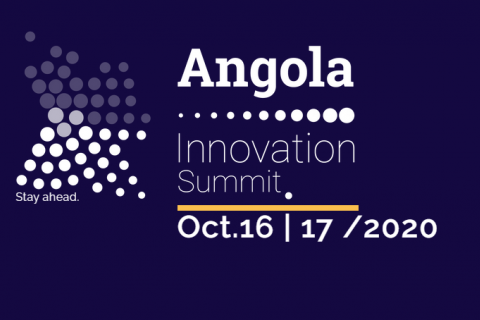 The country will host the first edition of the Angola Innovation Summit, considered the largest event dedicated to innovation in Angola and Portuguese-speaking African Countries (PALOP).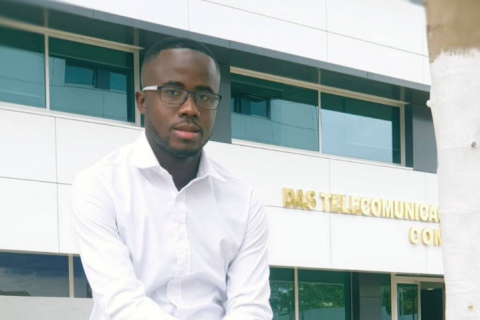 The Angolan Atanilson Cachinjumba was selected to participate in the international course of Assembly, Operation and Processing of Drones. The course started this Monday, September 28th, and will last until October 30th.