Technology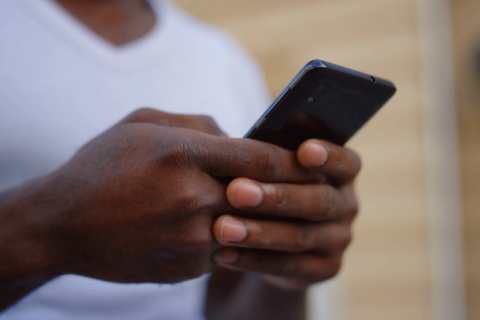 Altamente Digital, a national company, will launch at the end of the month a platform that aims to boost business in the country. Called "Portal do Empreendedor", the platform is free to use and aims to "attract investors" by facilitating the...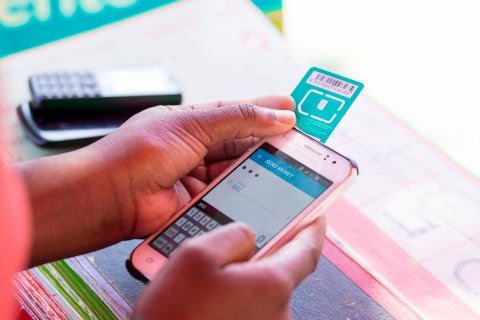 The country has, as of this Wednesday, a mobile money service. Named AkiPaga, the service was launched in Luanda by Kwattel Serviços de Pagamentos S.A.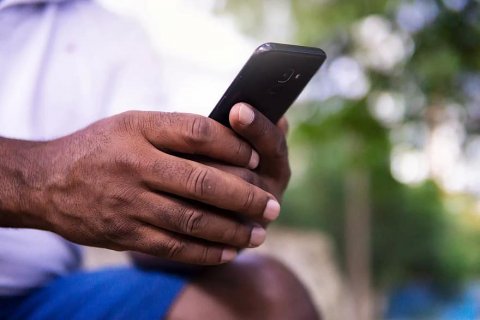 Two young Angolans have created software capable of translating national languages, such as Lingala, Kimbundo, Umbundo, among others. Called "Rei Línguas", the program intends to help in the learning and development of national languages.