Sports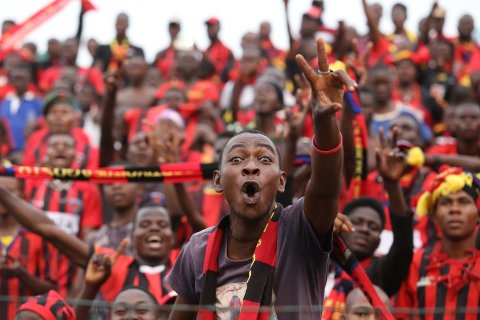 The national football championship starts on Saturday, with four Portuguese coaches at the helm of some of the main teams, with emphasis on Alexandre Santos, who, at the helm of Petro de Luanda, seeks to revalidate the title.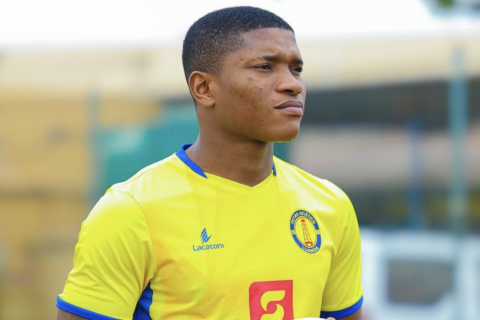 Petro de Luanda forward Laurindo Depu is prevented by the Discipline Council (CD) of the Angolan Football Federation (FAF) from participating in the country's football championship, the organization announced on Thursday.
1.º de Agosto drew 1-1 against Red Arrows, from Zambia, and qualified for the last round of access to the group stage of the African Football Champions League.