Sports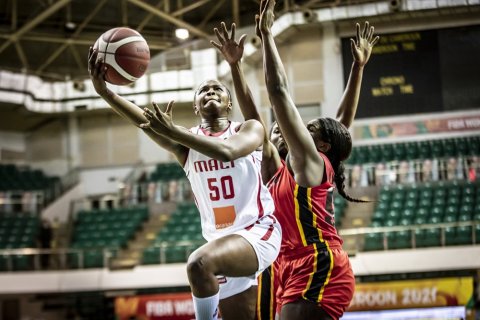 The women's national basketball team's dream of winning the Afrobasket 2021 trophy was interrupted this Thursday, following a 74-53 defeat against Mali.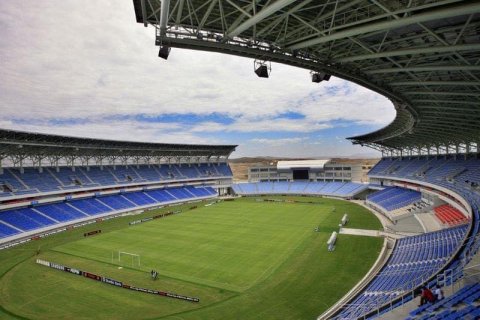 The National Stadium of Tundavala will once again host official matches, with emphasis on Girabola. The last time the ball rolled on that pitch was on May 13, 2015. Since then, the infrastructure has been inoperative due to the high state of...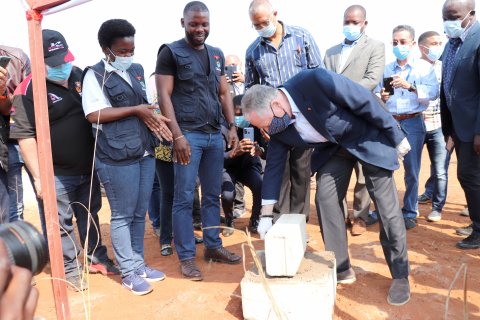 A new racecourse will be built in the Cabo Ledo region, which will be built on an extension of 41.66 hectares. This Wednesday, the president of the International Automobile Federation (FIA), Jean Todt, laid the foundation stone of the future...