Sports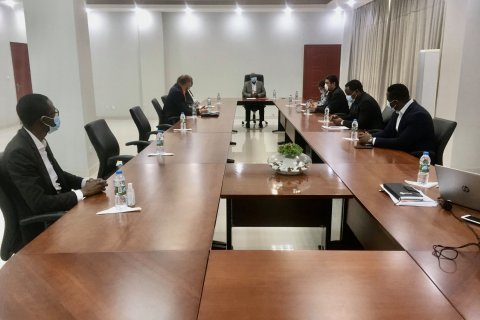 The Angolan Football Federation (FAF) created this Friday a working group to design the technical, legal and material conditions for the constitution of an "autonomous body", a future league of clubs in the country.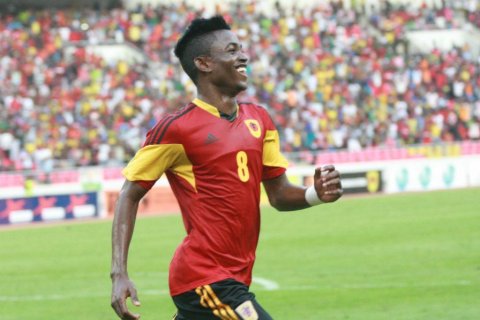 Six players who work in Portugal are part of the national football team's call, guided by the Portuguese Pedro Gonçalves, for two individuals in Portugal, in preparation for qualifying for the African Cup of Nations CAN 2021.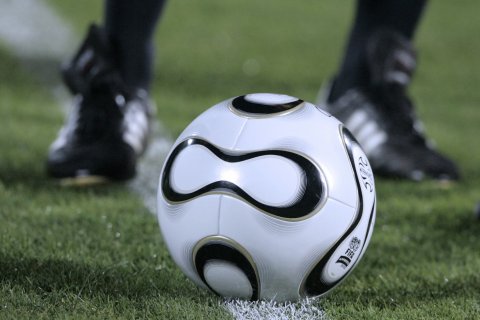 The Angolan Football Federation (FAF) assured this Monday that FIFA financial support to mitigate the effects of covid-19 will be distributed when "technical issues are over" and that the amount "is not frozen" in an Angolan bank.