Health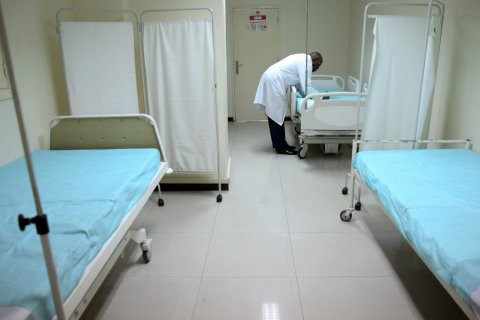 Organ transplantation in the country will begin in the first quarter of 2023. The announcement was made by the Minister of Health, Sílvia Lutucuta.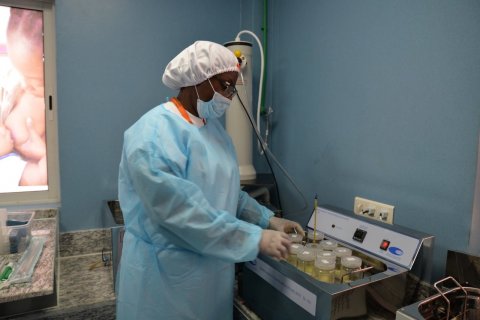 The first breast milk collection room in the country opens its doors this Friday, at the General Hospital of Luanda. The information was provided by Elisa Gaspar, coordinator of the Milk Bank, who explained that the milk collected "will be used...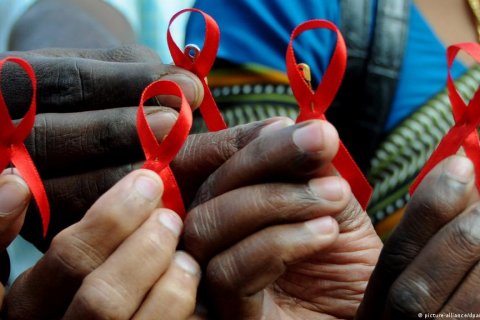 Angola and Mozambique are the Portuguese-speaking countries that, with 10 other African countries, are part of the new Global Alliance to End Childhood AIDS by 2030, announced during the International AIDS Conference in Montreal, Canada.