Technology
The Lenovo brand – officially launched in Angola this Wednesday, March 15th – opened a technical assistance center that created around 200 jobs, of which more than half are national.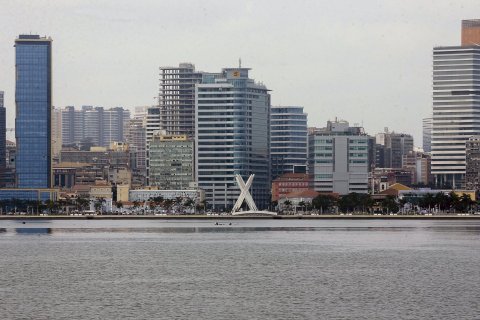 The Minister of Higher Education, Science, Technology and Innovation, Maria do Rosário Bragança, this Friday laid the first stone for the construction of the Luanda Science and Technology Park, which is budgeted at 35 million dollars.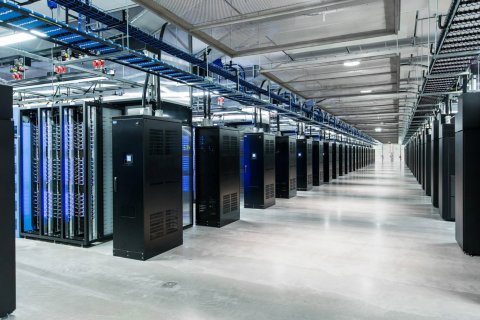 The Government will invest US$89 million to build the infrastructure of the National Cloud of Angola, train technicians and store and unify government services.