Technology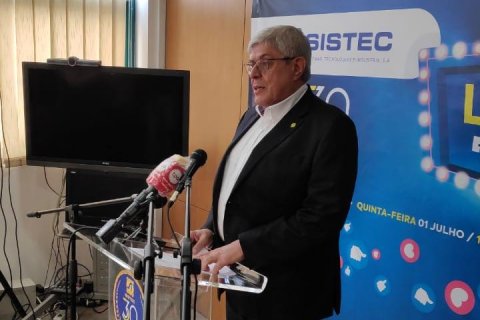 Last July 1st, SISTEC celebrated 30 years of existence. Throughout these three decades, the company has consolidated its presence in the national market, adapting and expanding its activity.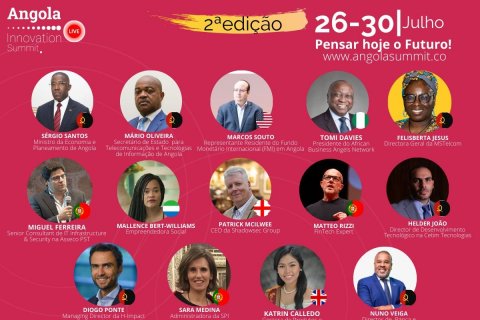 "Think of the future today!" is the theme of the second edition of the Angola Innovation Summit, which returns in 2021 with 15 speakers from seven countries. Angola, Portugal, USA, Nigeria, Georgia, United Kingdom and Sierra Leone will be present...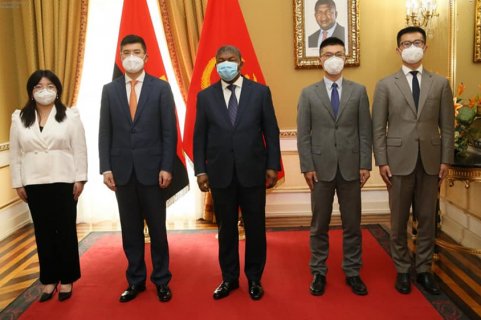 China's Huawei is building a technology park in Talatona, in Luanda, which will allow the telecommunications operator to train about 2000 young Angolans in technologies per year.